This cake batter smoothie was a bit of a challenge to put together-- there were plenty of cake batter smoothie recipes I had seen online, but none of them I really 'bought'... to me they had all tasted like a thick vanilla shake.
---
This smoothie is one of Ashley's favorites and has made it into our weekly rotation. It is, however, higher calorie because of the peanut butter, which makes it much more filling, so this shouldn't be...
---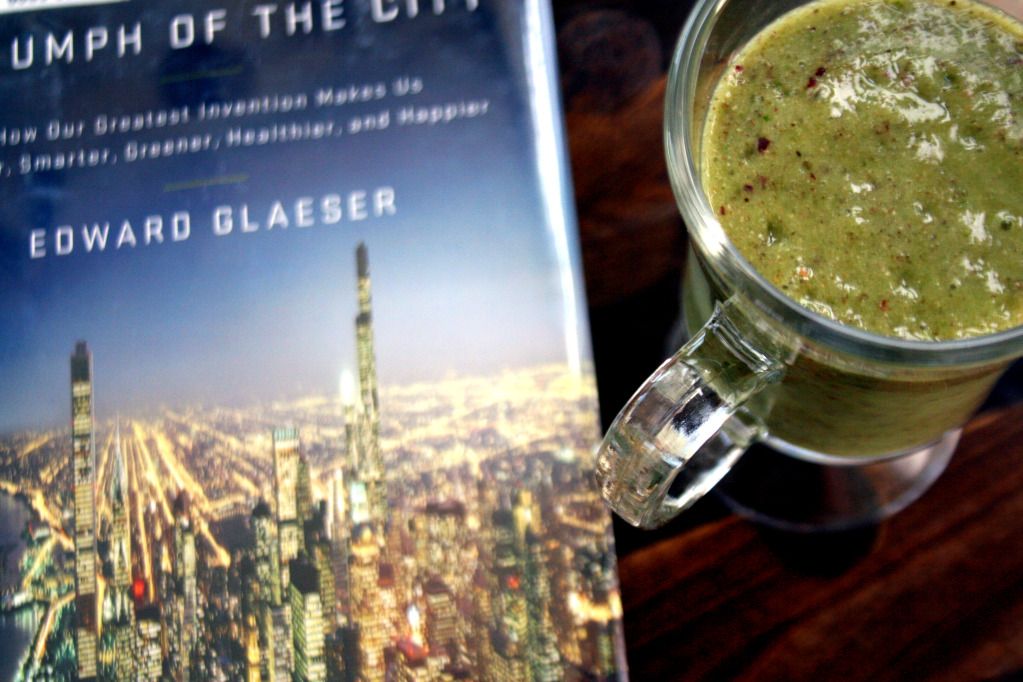 This kiwi kale smoothie was really just a way to use up the lingering old kale and kiwi buried in the back of the fridge after cleaning it out. Of course, those aren't the only two things in it, and...
---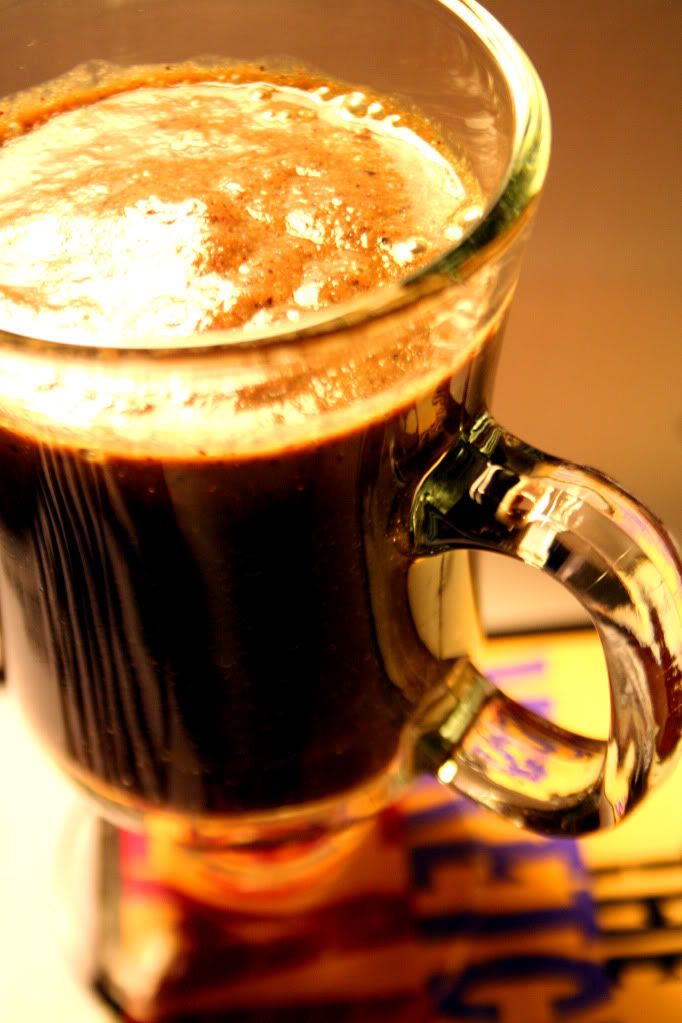 Pomegranates must be one of the most difficult, yet delicious, fruits that is readily available at the supermarket. Every time I buy them...
A few days ago there was an absurd sale on beats and it dawned on me that we haven't made anything on here with beets. At that point, I scanned the options and...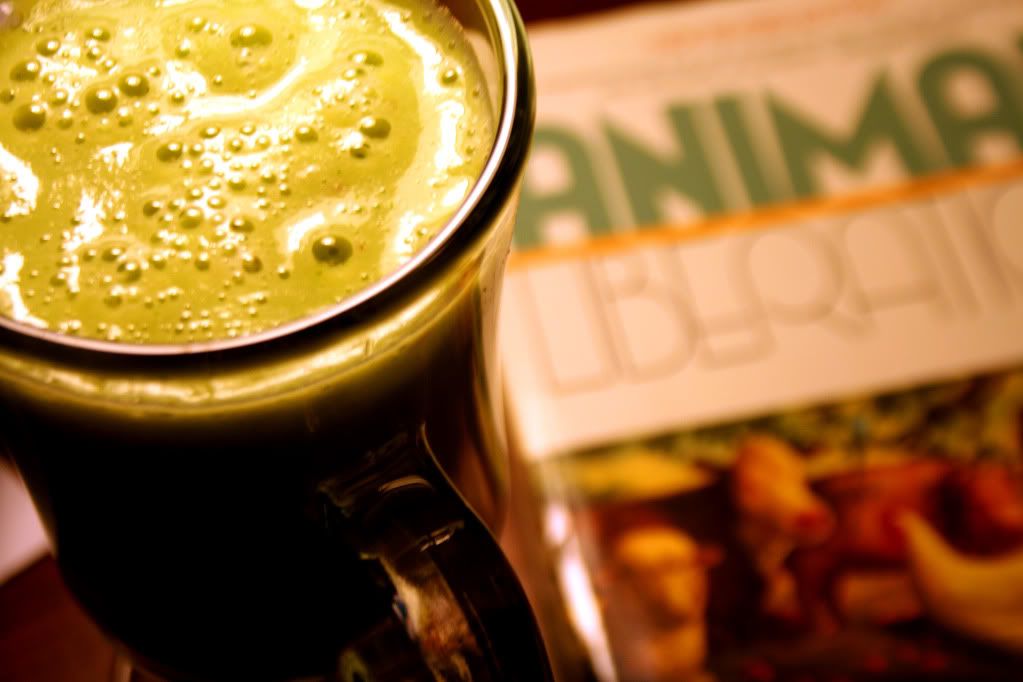 If you haven't noticed (or you're new to this whole blog-thing going on here), I've been getting a bit creative with the smoothie pictures. To spice them up, I've been pairing the smoothie images with texts that I'm...
---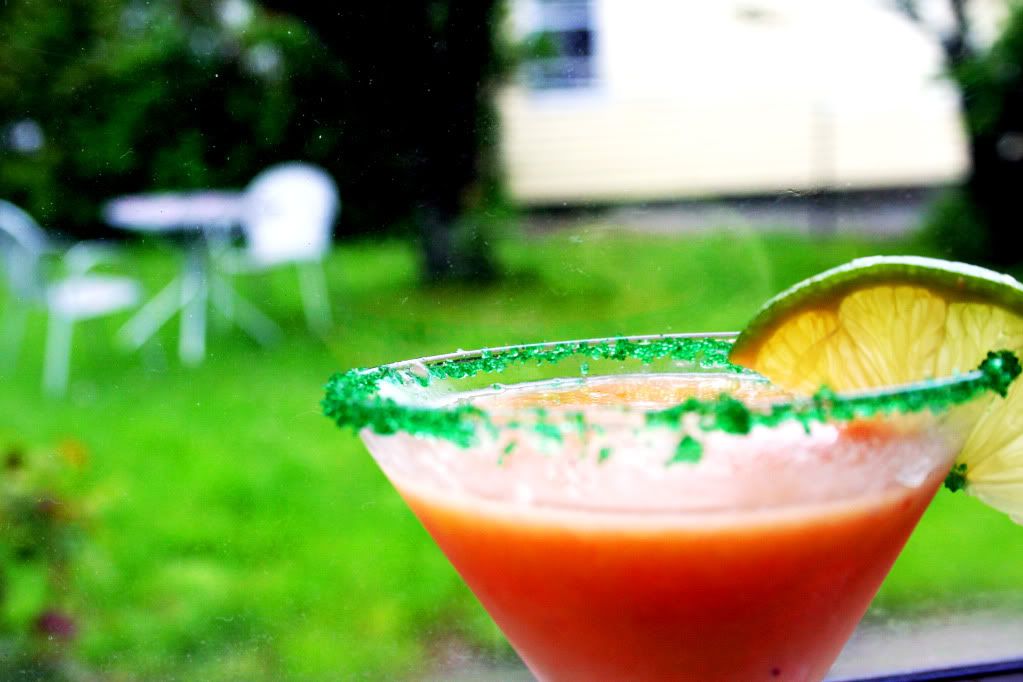 Not pictured: sunshine
It's finally feeling like summertime here and we celebrated with some frozen fruit drinks!
This smoothie was inspired by Angela Liddon at ohsheglows.com-- I really didn't need to do much to it to adjust for my own tastes, but it's so awesome that...
---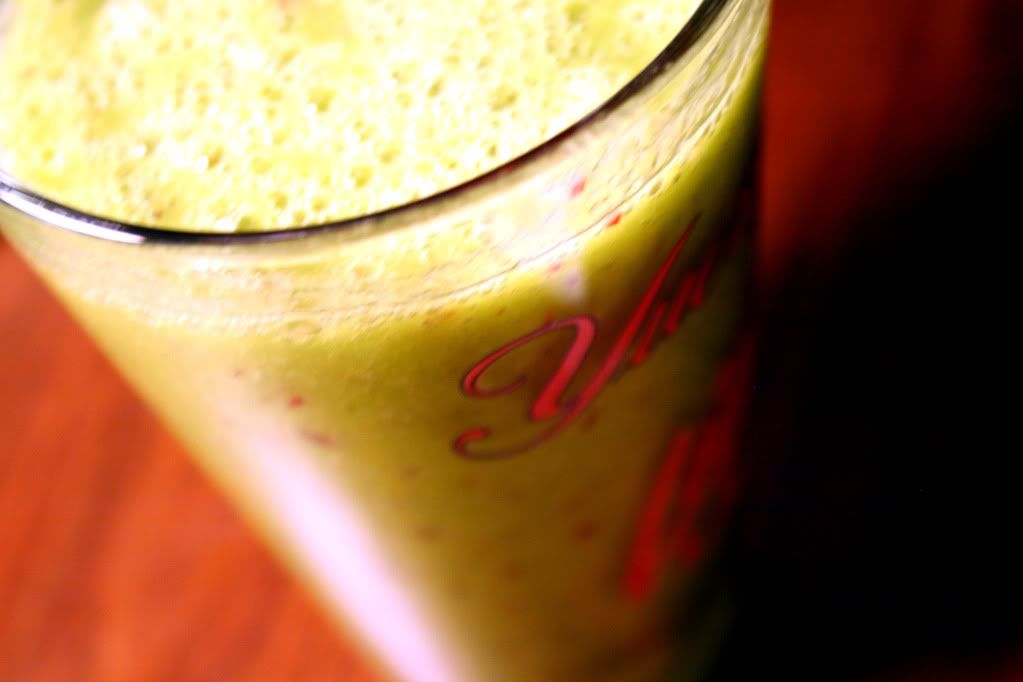 It's been another one of those days that I look in the fridge and think, "I don't really feel like cooking", so what ends up happening is...
---
This shake is a delicious follow-up for your workout. Full of nutrients and vitamins, it tastes good and it's good for you! Like every shake...
---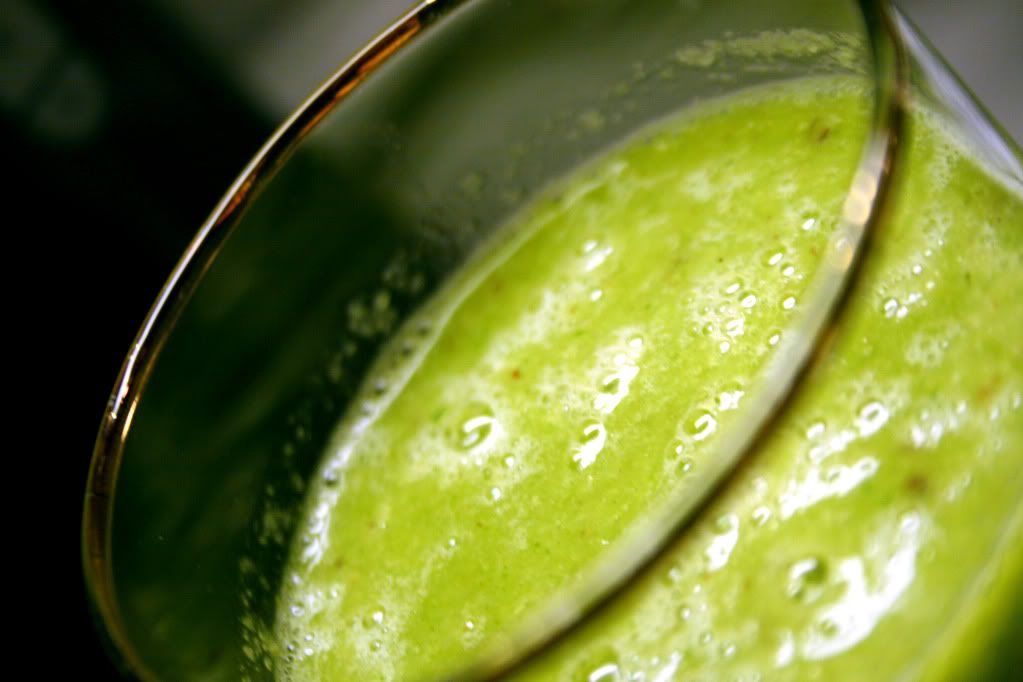 This apple banana orange green smoothie is delicious and, as usual, great for you. You can chalk this up to...
---
This Ginger Mango smoothie was a great idea that we decided to test out a few days ago when we were looking at...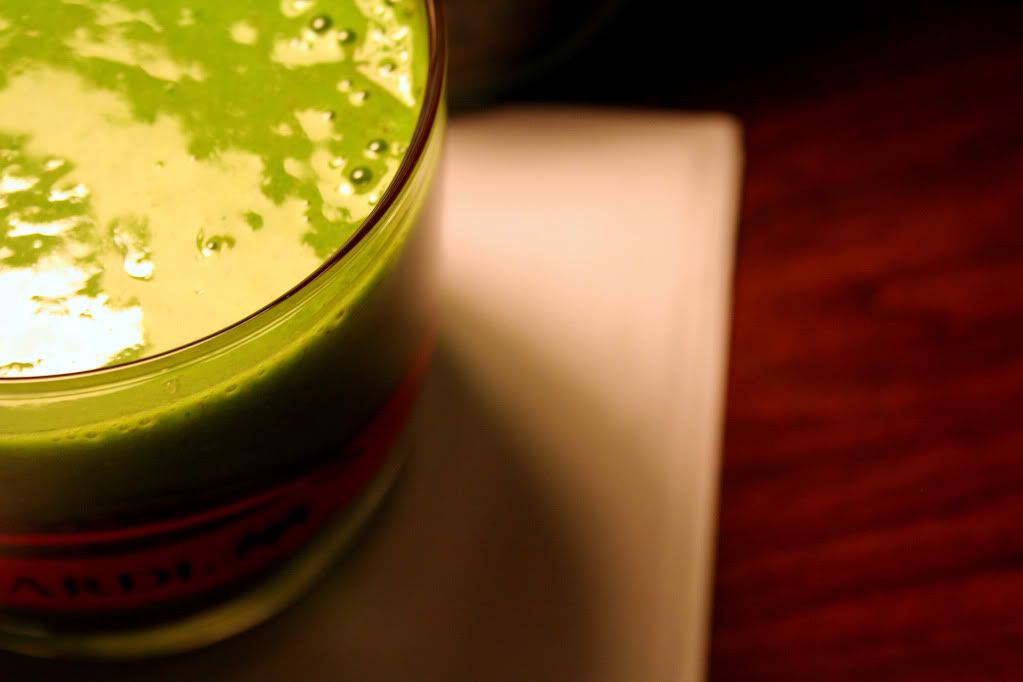 This kale-banana super smoothie is a delicious way to pack in some nutrients quickly after a workout. When I used to train heavily for sports, this...
I can't wait for summer to enjoy a delicious smoothie while sitting in the yard, watching the cats howl at us from the windows (for some reason, they get nervous when...