Smooth Low-Fat Whipped Potatoes
Ever have one of those days that it doesn't seem like anything will ever go the right way again? Well, for me, that was last week; while I was trying to make...
---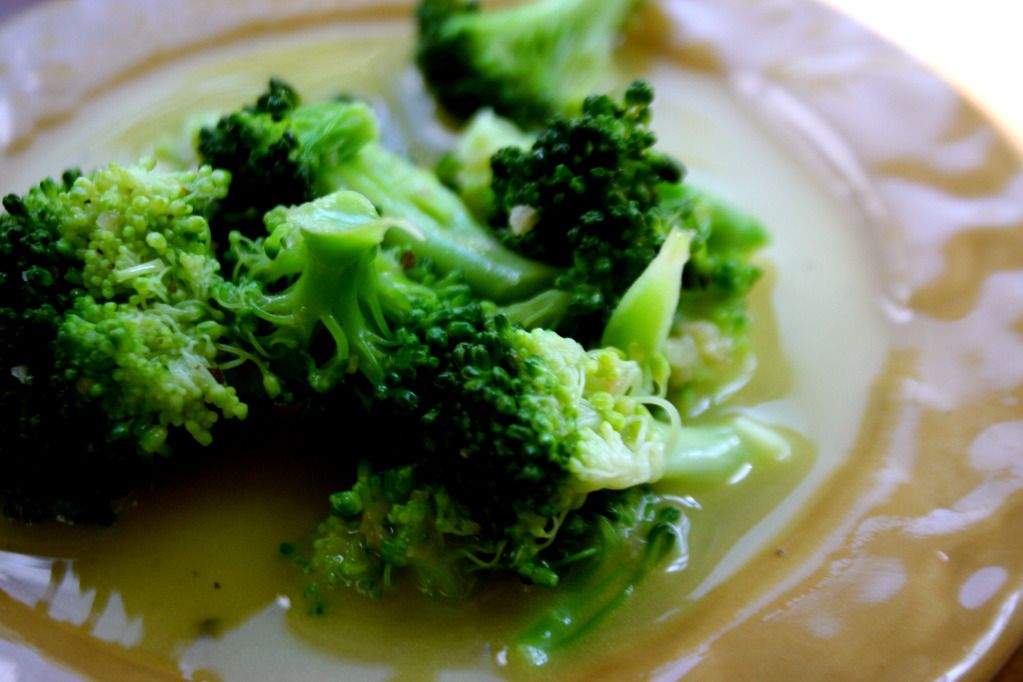 It's been steamy here in Boston; so steamy, in fact, I feel like every day we're breaking new records. When it's this hot, there's nothing that can get me to turn on the oven for more...
---
I know, this picture looks familiar, right? Well, this little side works great with a burrito, and even is a great thing to include inside...
---
A solid Mexican rice is the base of every good burrito and taco. My concerns with going out to eat at most Mexican places is their use of chicken broth in their rice...
---
It seems like everything is getting smaller these days: pants sizes, adorable animals, and even food. For the states, this is probably a good thing, as portion sizes everywhere are...
Brussels Sprouts are one of those ingredients that every time I pass them in the vegetable isle, I wonder-- "hrmm, I'd love to buy those but I never know what to make with them," and continue walking past. A week ago...
---
The first time we made vegan tofu jerky, we were shocked at how small the pieces were after they had shrunk. Nervously, I took the first bite, half-expecting to be frustrated that I would never find a truly authentic-tasting...
---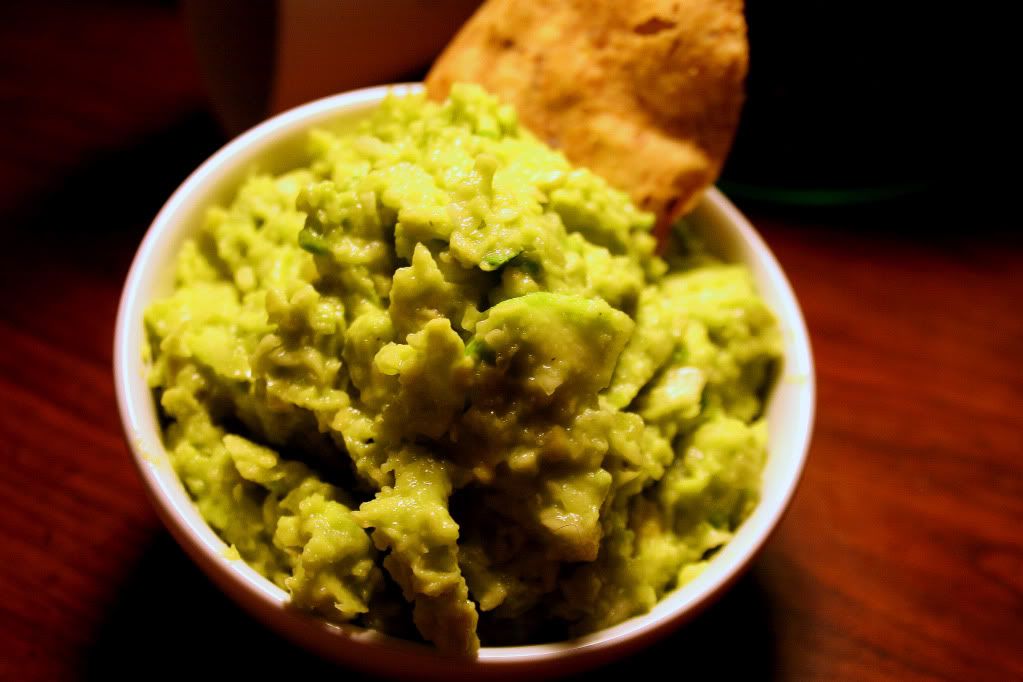 Since we've had awesome sales on avocados, we've been packing them into our diet in any way possible. And while...
---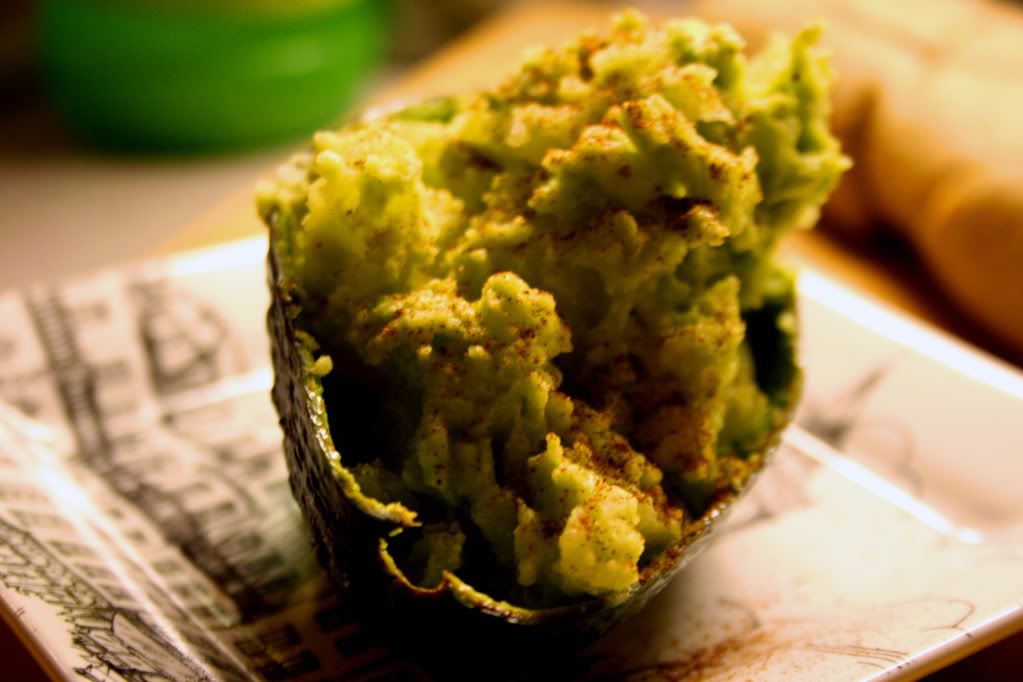 To take a page from Isa Chandra Moskowitz's book (quite literally), we've started making a healthier potato salad for...
---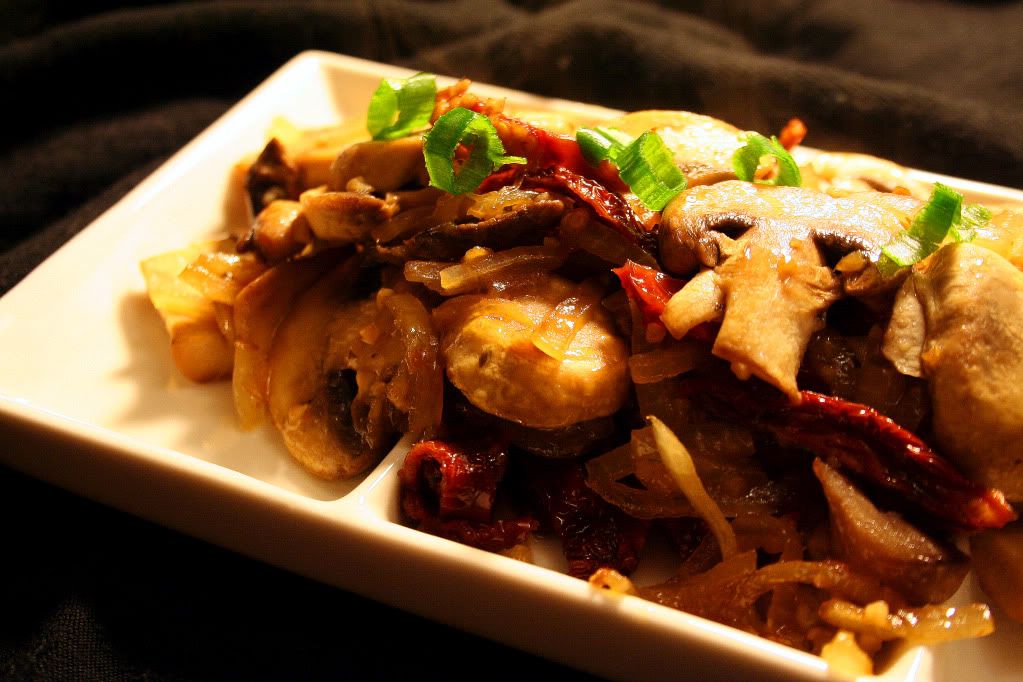 Whenever we buy mushrooms, we usually have a particular reason for buying them. However, occasionally some mushrooms...
---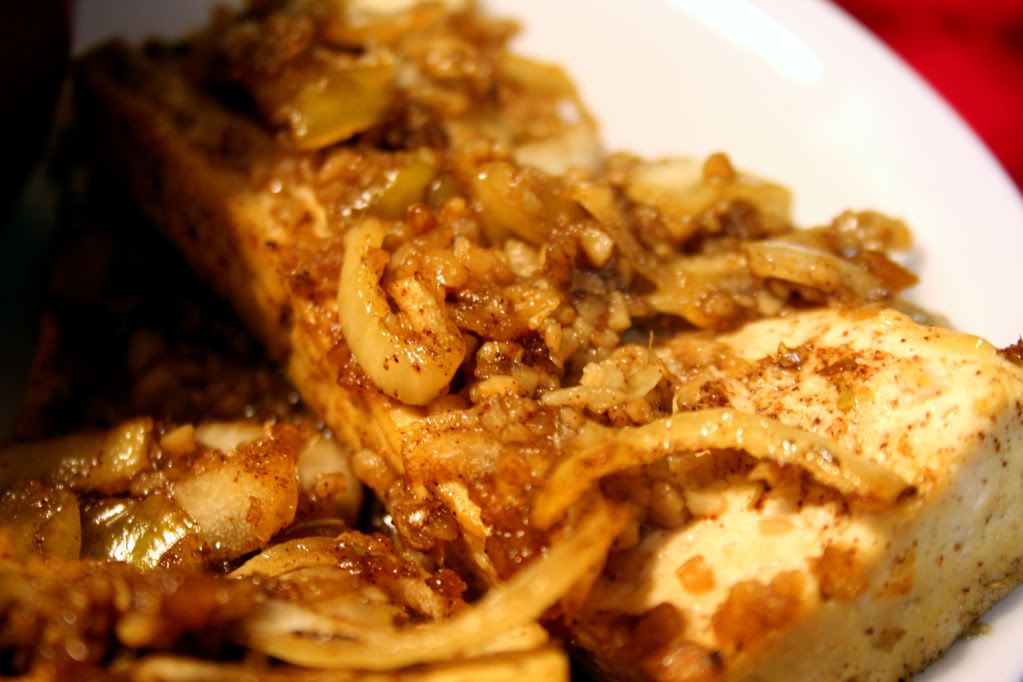 This Jamaican Jerk Tofu recipe is a great way to dress up tofu and also is a great meal when you're feeling like some reggae, margaritas, and a long afternoon...
---
These vegan baked potatoes add a little pizazz to the typical baked potato. By cutting it as seen in the image, we get a more...
---
This little recipe is a deviation from a vegan Mexican side-dish for hot carrots, but is delicious nonetheless. We were planning on...
---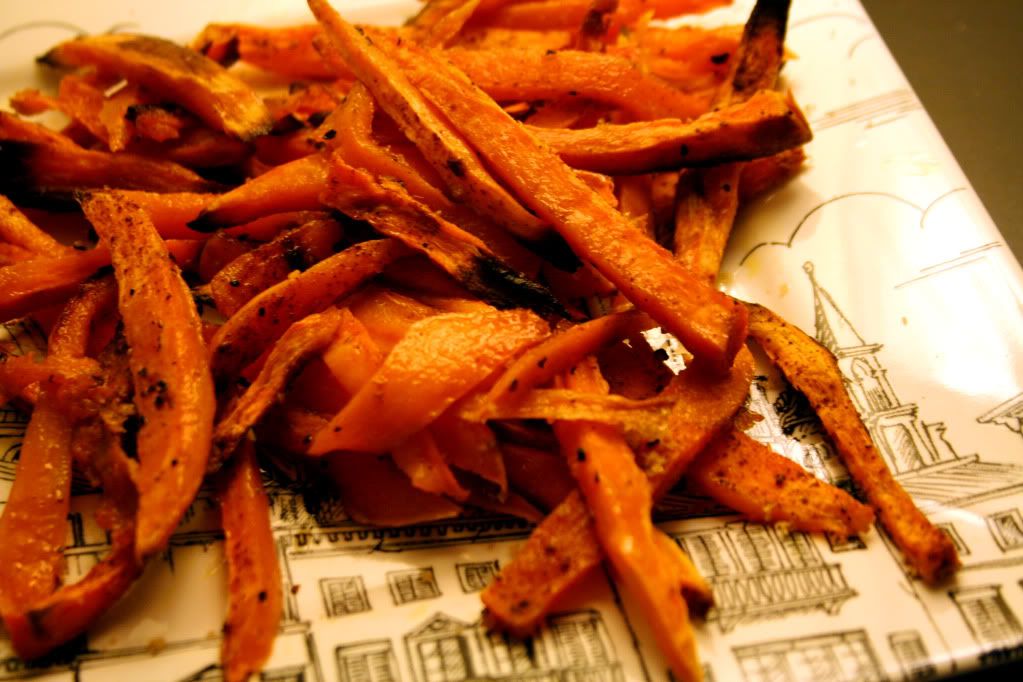 This little vegan side is a great supplement to a veggie dog or veggie burger for a kid, and also makes a healthier alternative to...
---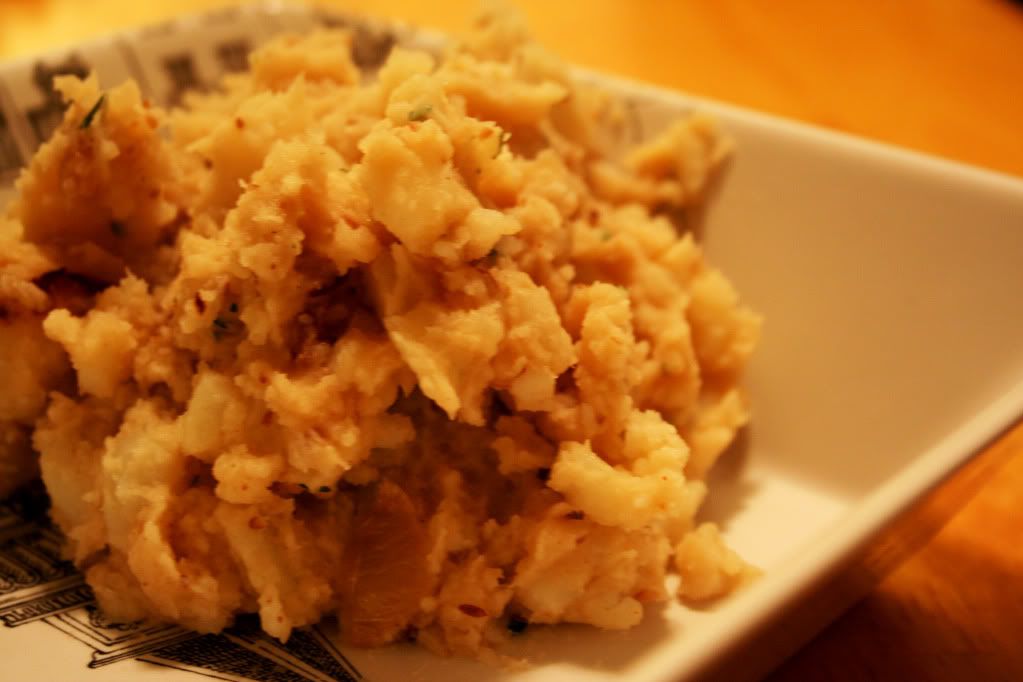 These cajun styled mashed potatoes are a delicious side to faux ribs, and complete a fantastic vegetarian/vegan dinner-- especially in the winter when...
These Vegan Cheezy Potato Monsters are a one-of-a-kind Frankenstein creation of ours-- a great comfort food and...