---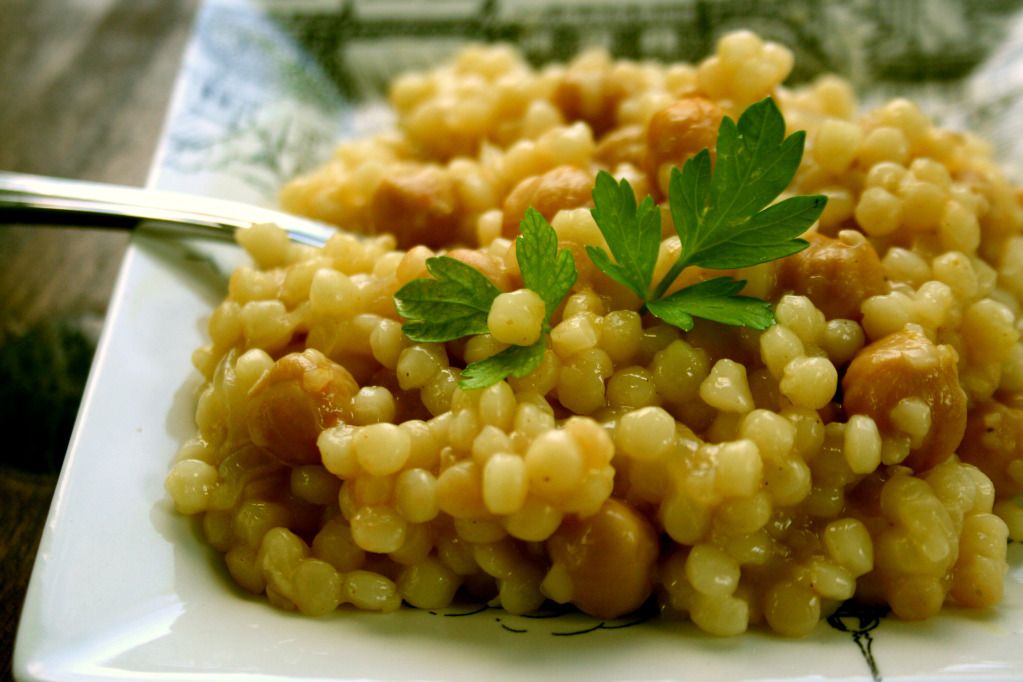 I know it's normal, but I still always get asked the question, "Don't you get tired of eating salads and pasta?" Well, yes, it would get tiring, just like how it must get tired of eating...
---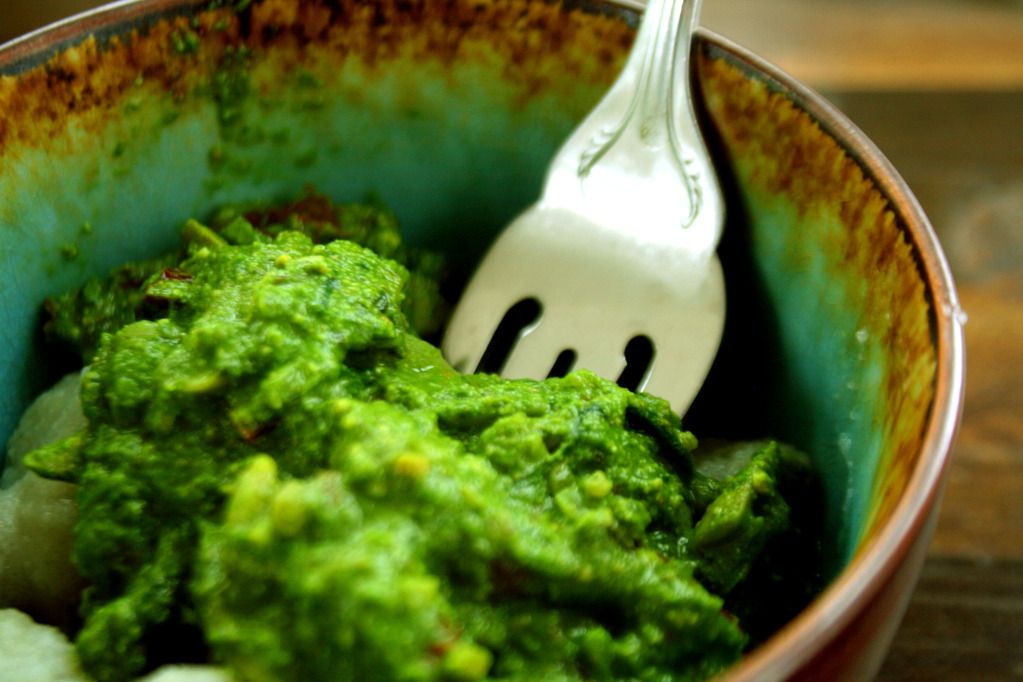 Everyone loves pesto sauce-- but it isn't cheap and it's usually not vegan. Even to make it at home isn't very cheap, so I came up with this recipe on a whim...
---
Every Sunday, I face this dilemma. I've got to make lunch for work for at least Monday and Tuesday, and I always start by feeling overwhelmed. And,
So if anyone has noticed, we like asparagus. Let me rephrase that, I like asparagus. After refusing to eat...
---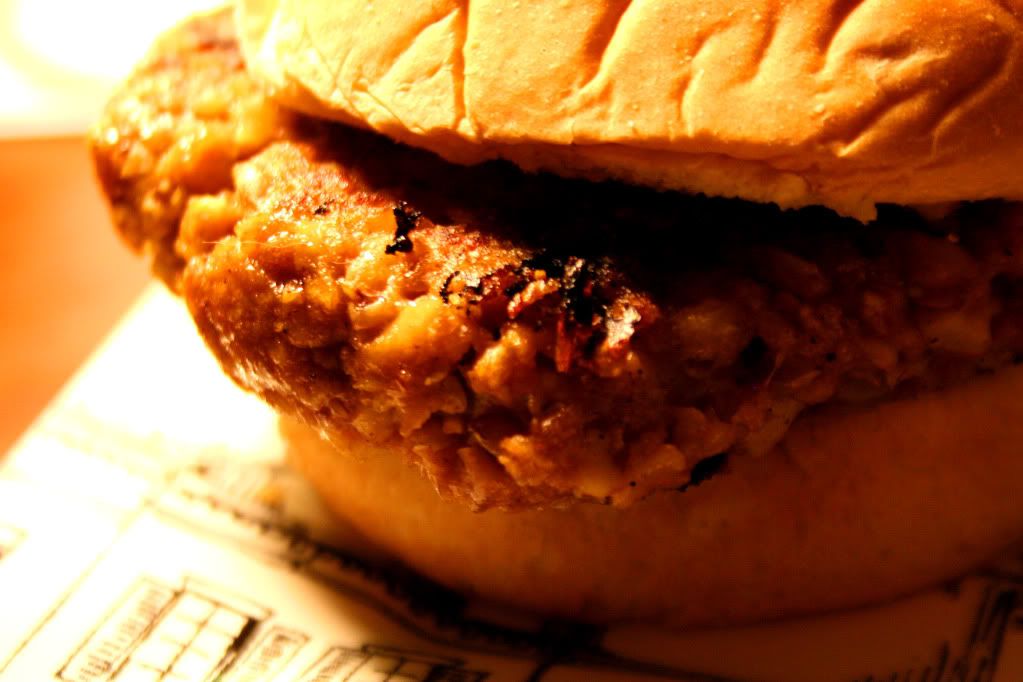 A friend of ours recently went out West and made it to Stone Brewery, where he tried these tempeh burgers, which he claimed...
---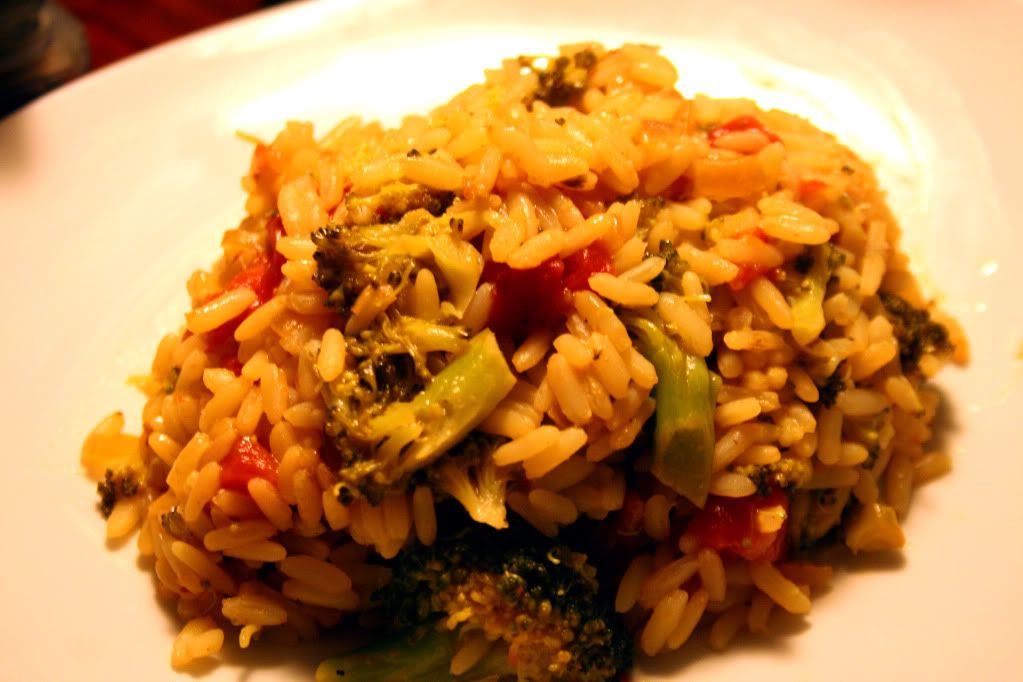 I'm kind of a food colonialist; I love sampling foods of the world, and I have no qualms with reinventing traditional recipes--especially...
---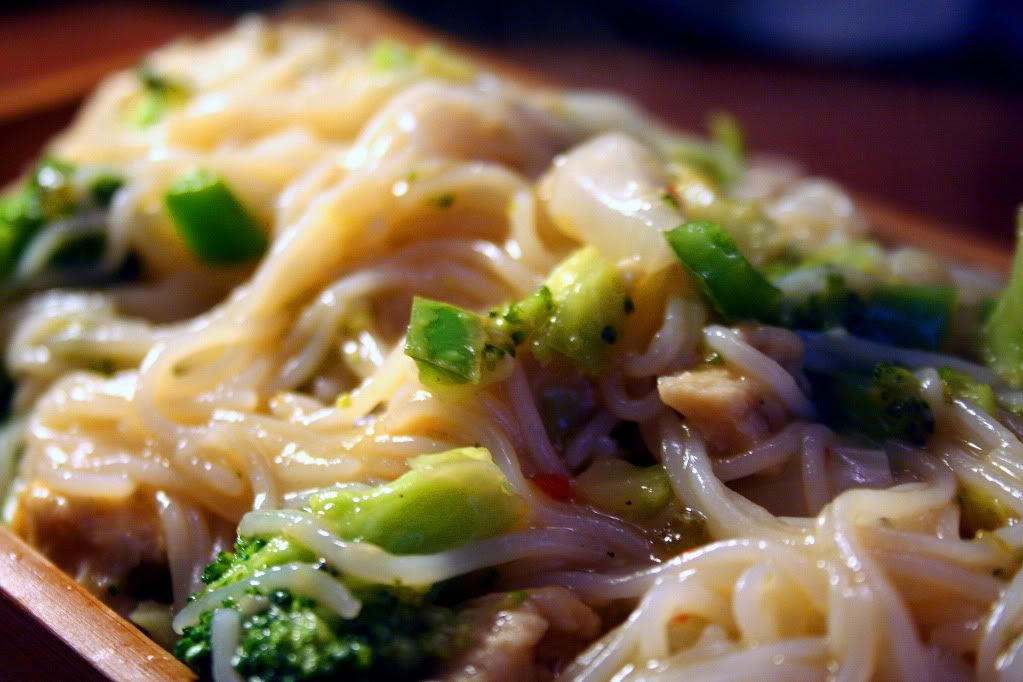 I'm a new fan of Pad Thai. There's a great Vegan Thai place near where we live, and since going a few months ago, I can't stop thinking...
---
This one comes straight to you from game day 2012! And though the Patriots lost (although I try not to mention it in...
---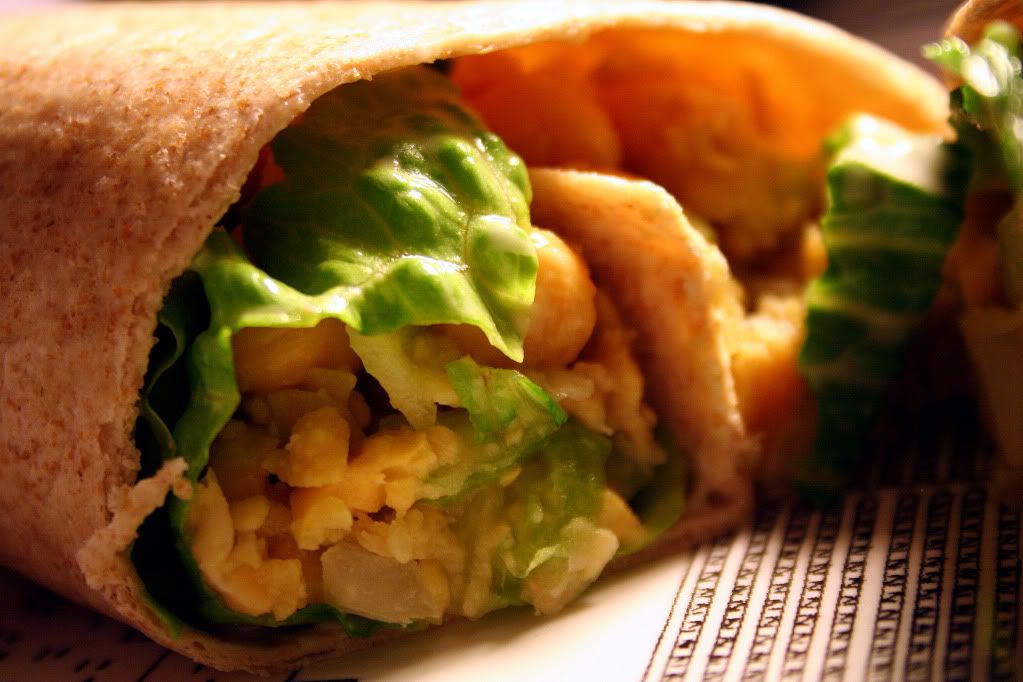 This lemon chickpea wrap is reminiscent of a chicken salad wrap in texture, but not in taste. The great thing about wraps is that...
---

A great pair for the
baked Jamaican jerk tofu
recipe posted recently, this rice is light, slightly fruity, and a...
---
On a summer day, even in a vegan house, the all-American type meals seem to hit the spot. Sloppy Joes may be...
---
Asparagus is one of my favorite vegetables, and I never realized how amazing it was until high school. Even then and up through college, I...
---
Tired of the processed, expensive vegan hot dogs / tofu pups that you see at the supermarket? Me too. After trying a few different hot dog recipes...
---
These delicious vegan tempeh wings are great alternative for the other vegan wings we've got up here, as well as your own...
---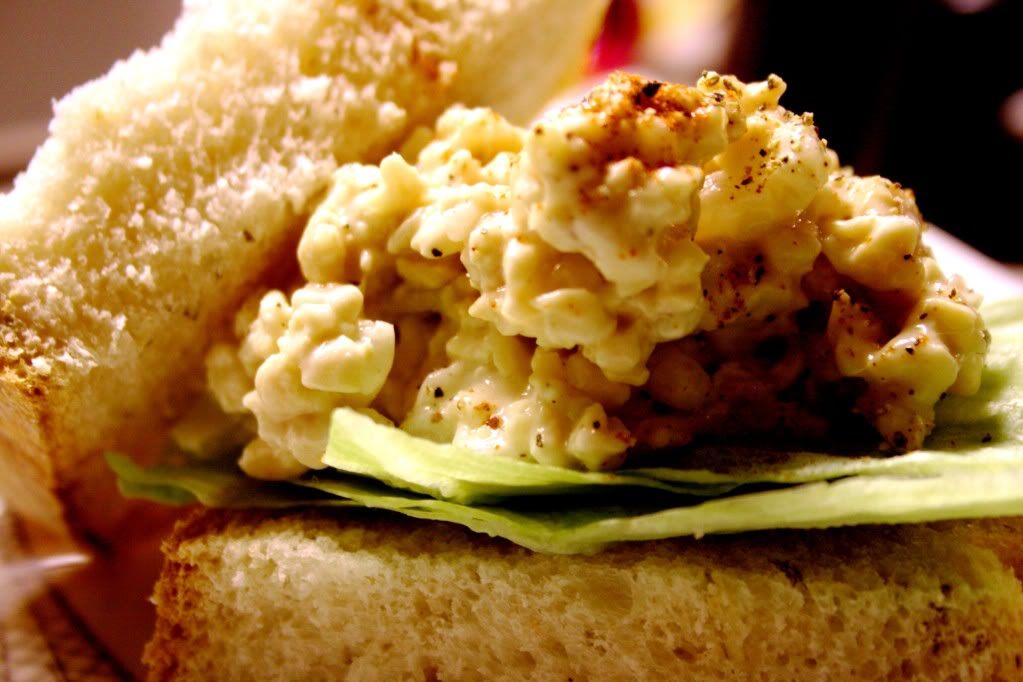 While it wouldn't fool a carnivore, this delightful little sandwich is definitely some vegan comfort food! It has more...
---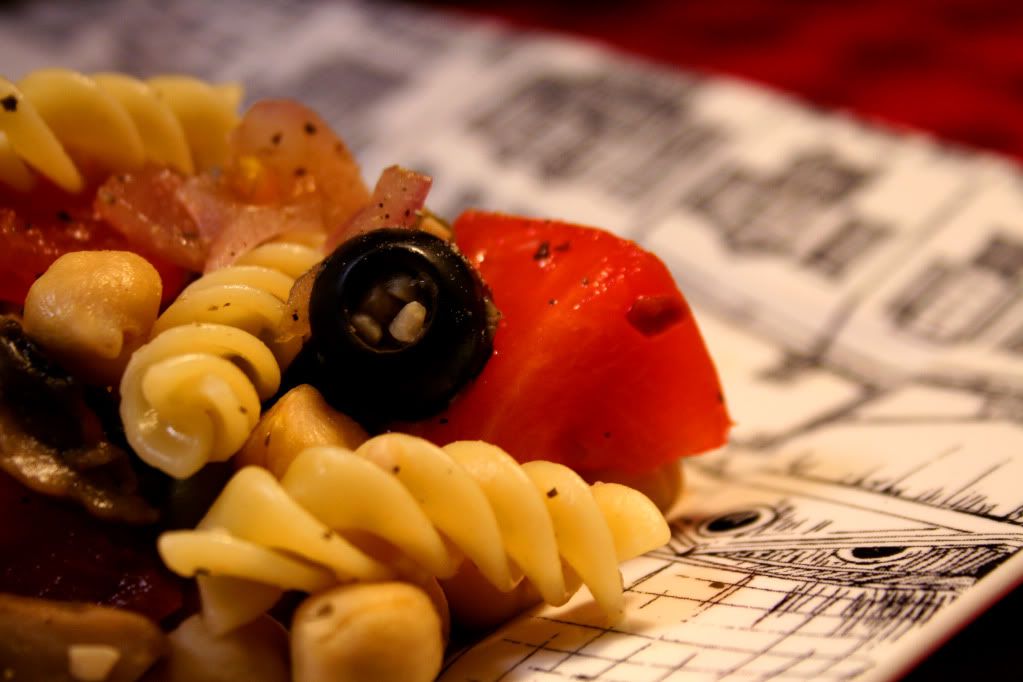 As the holidays pass by, it's easy to let go and gorge yourself on delicious things like
vegan cakes
,
vegan cupcakes
, and other delicious vegan goodies while...
---
La Vita Vegan is back with more recipes that are healthy, animal product free, and delicious! I apologize for the complete disappearance act put on by us, after...
---
As we inch towards the holiday season we always try to discover new dishes that incorporate different cultures and include that with our autumn repertoire of dishes--
---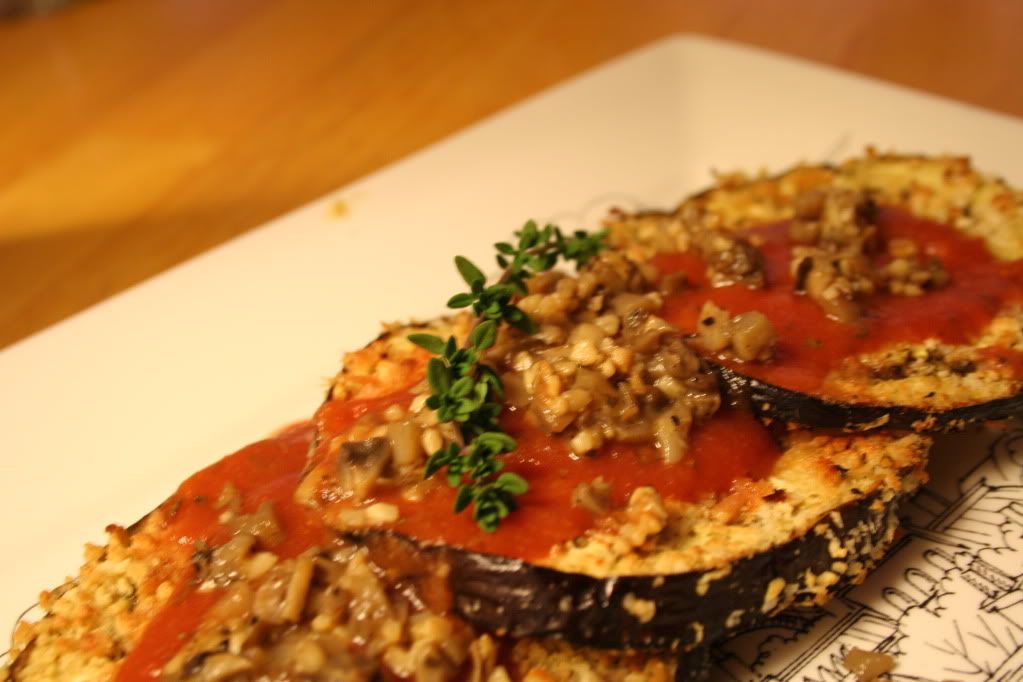 This fried eggplant is to die for (literally.... ok, not literally, but it's pretty freakin' good) and is a fantastic dish to...
---
These wings are a perfect appetizer for those Sunday afternoon games. If you make them too big, they can...
---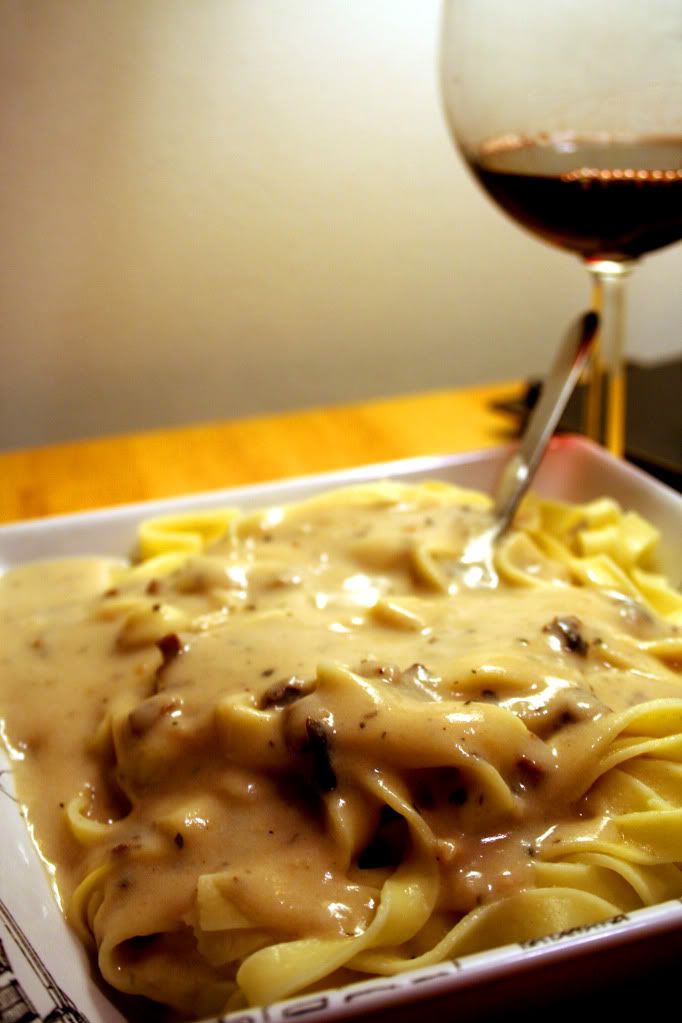 This vegan sauce is a delicious alternative to making white or red sauce. It's also a great way to use up leftover mushrooms...
---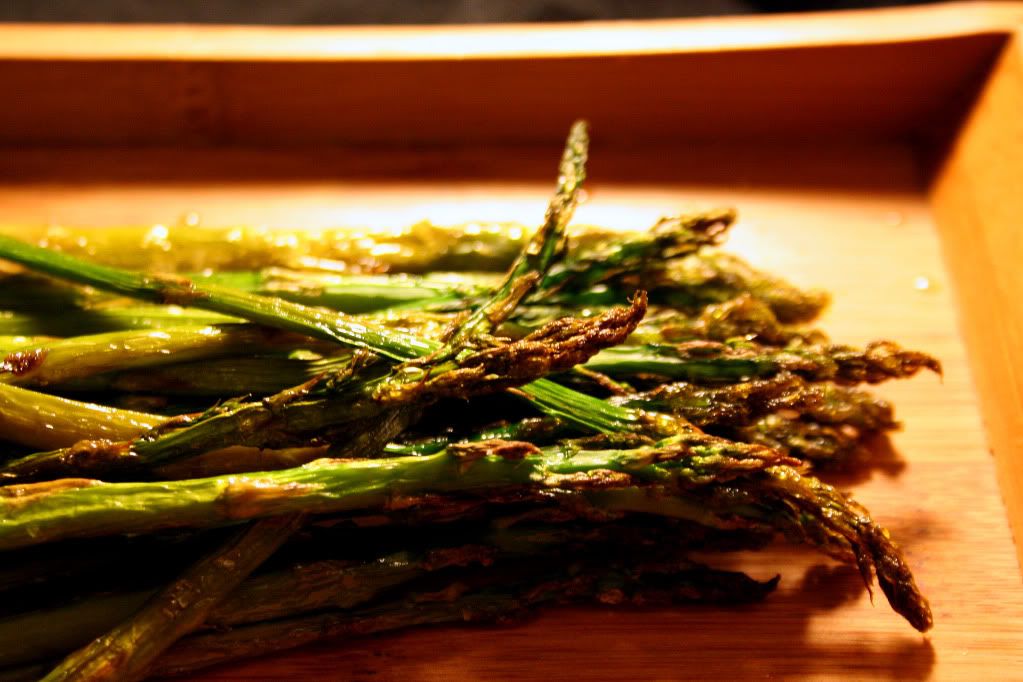 Roasted asparagus has got to be one of the easiest recipes I've ever made-- and it's probably one of the tastiest, as well.
---
Having not eaten meat in years, I occasionally find myself yearning for particular meals that I had enjoyed so much during my childhood that were not vegetarian, never-mind...
---
Indian food is fantastic, and the best part is it is usually made meat and dairy free! This recipe is an adjustment to...
---
This little vegan side dish is a fantastic way to add some greens to the dinner table, while still being economical. What I love about this particular side is that...
---
This burger is our little recreation of a delicious vegan burger we had in London last year. (London is the world winner for friendliest vegetarian city!) It tends to...
---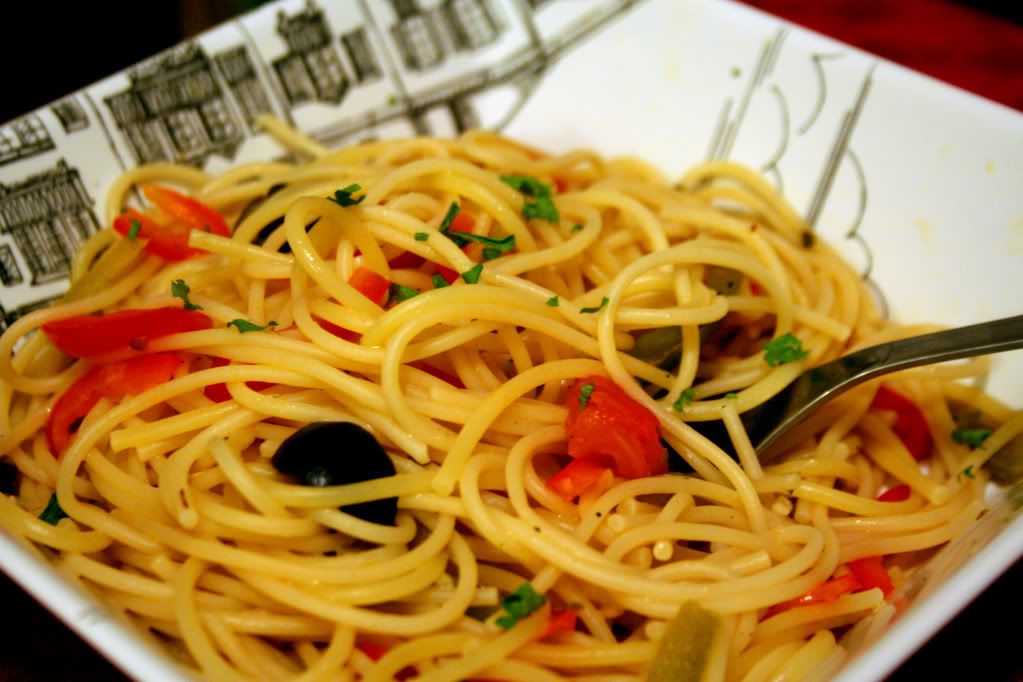 This pasta dish is a simple and delicious way to expand your vegan pasta repertoire and can be made only using one large frying pan-- which of course, makes cleaning easier.
---
Stuffed artichokes are a delicious and healthy vegan entree for any occasion-- be it dinner for two or dinner for twenty.
---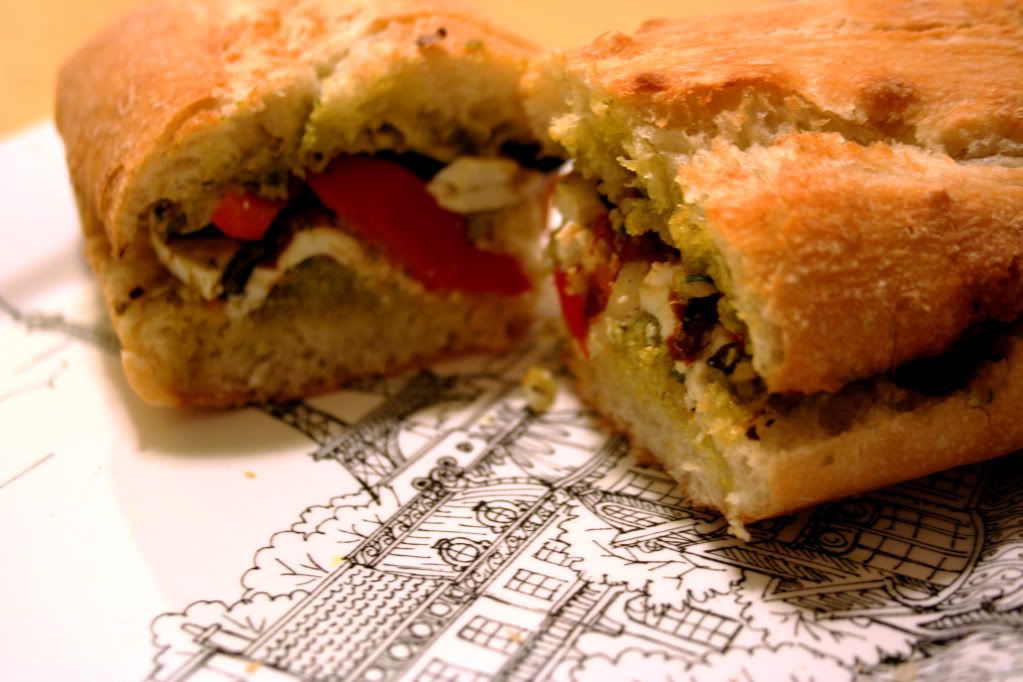 This vegan sandwich was named the Pesto Sand Wedge simply because it is a wedge of a sandwich. A relatively simple creation, it is sure to...