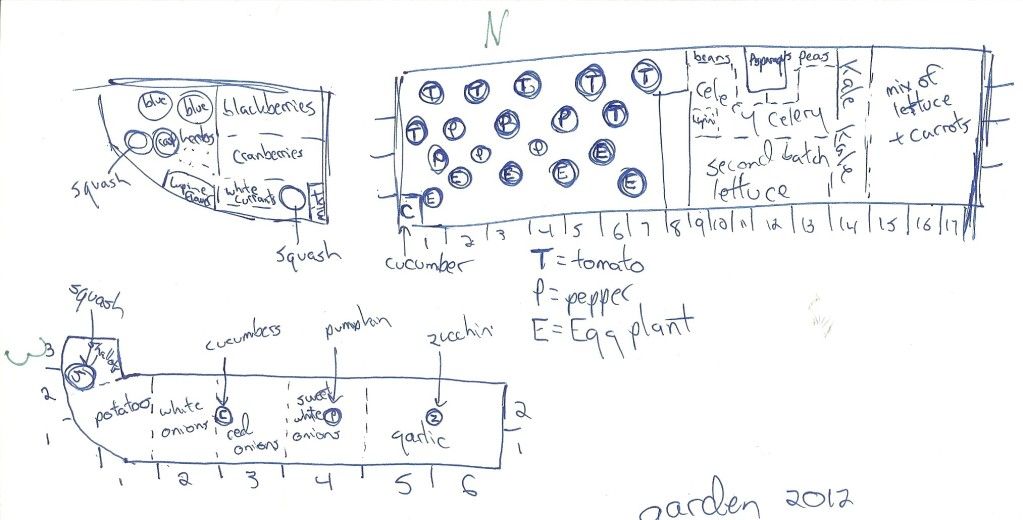 This year's garden took a bit of a twist. I did a bit of reading over the winter to figure out where I could make changes to improve things, which, compiled with the issues that I had last year, led to a pretty different looking garden.
---
Looking back at the gardening year of 2011, even though it was rather cool and rainy, we were able to get a decent amount of vegetables out of the garden. Ultimately, we ended up focusing on...
It's that time of year here at La Vita Vegan, and our garden is in its prime. Our cats are also in their prime, soaking up the sun and loafing around the house, perched...