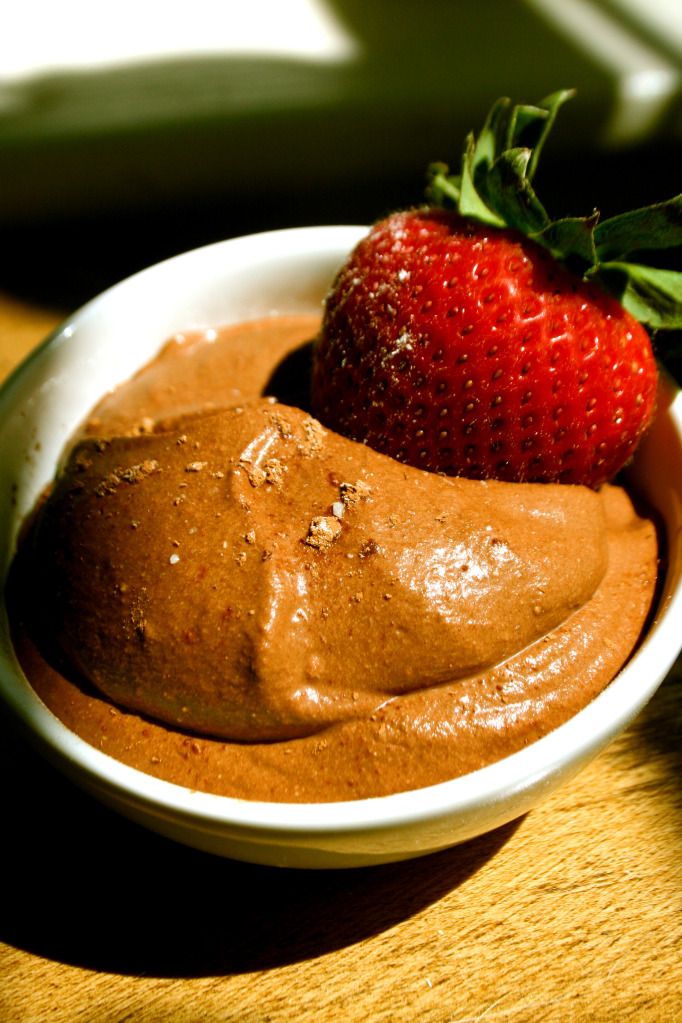 I am probably the biggest proponent of junk food the vegan community has ever seen. If it's covered in sugar or remotely associated with chocolate, I'm all about it.
---
We have a dear friend who loves Guinness. It was his birthday this past weekend, and I had every intention of making..
---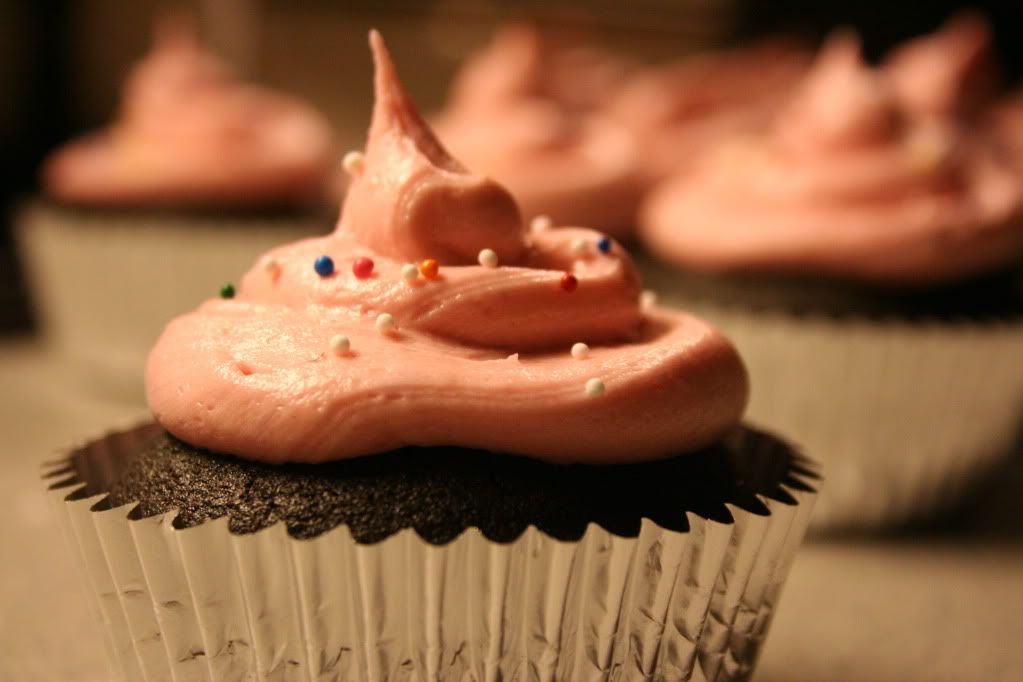 Honestly, few things in life are better than chocolate and fruit. I'm not even raspberry's biggest fan, but even I know...
---
I love apples. They may be one of my favorite foods of all time. Growing up...
---
If there is one thing I love about the holiday season, particulary in New England, it's cranberries. They appear...
---
Happy Halloween!
'Tis the season for pumpkins. Even if you're a pumpkin hater (and I'll admit, I sometimes am), this cake will...
---
Ah, Fall is finally arriving in New England, and our fig tree was plenty generous this year. Unfortunately, all of them riped at once, and so we got a little brave...
Figs are back in season,so what better way to announce it than to post a delicious recipe for a vegan fig dessert? Not only is...
---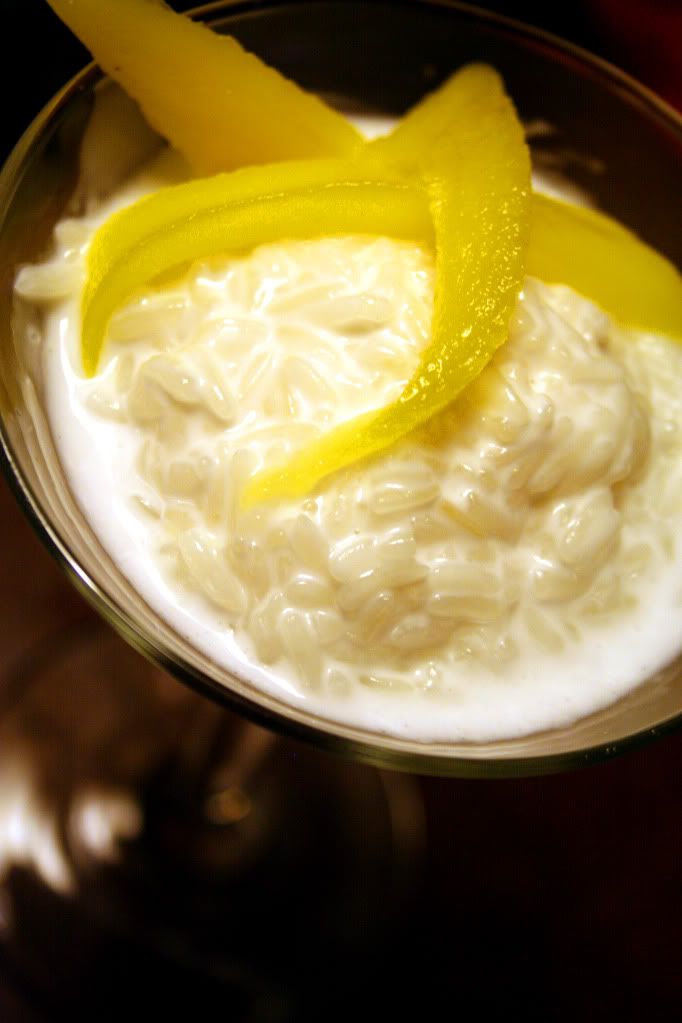 This delicious recipe represents all that is amazing about spring and warmth. Close your eyes and take a bite, you can imagine yourself...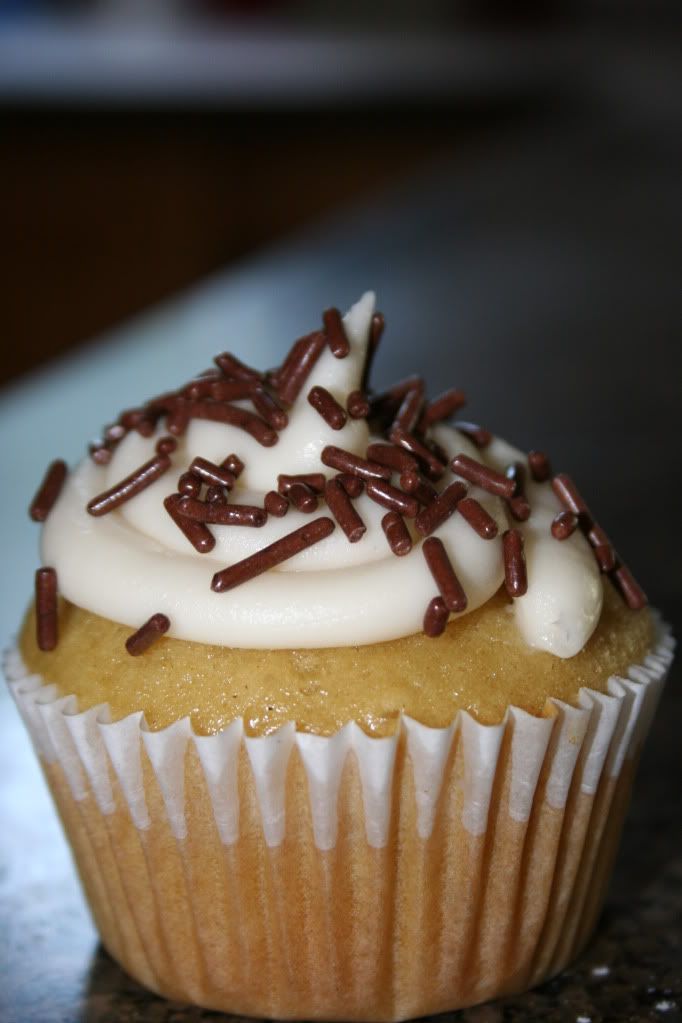 These are my godson's (J) favourite cupcake. He's 5 now, and he's got a pretty bad dairy allergy, so he loves it when
---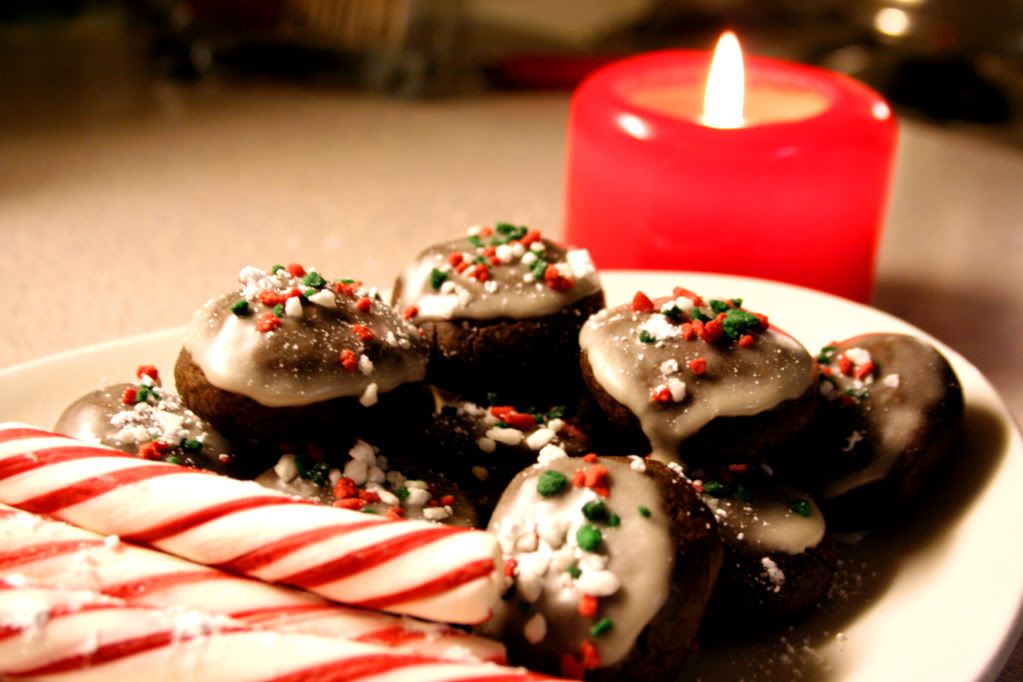 A note to all: If you'd rather not be Santa-sized this season, tis better to make these bite-size!
---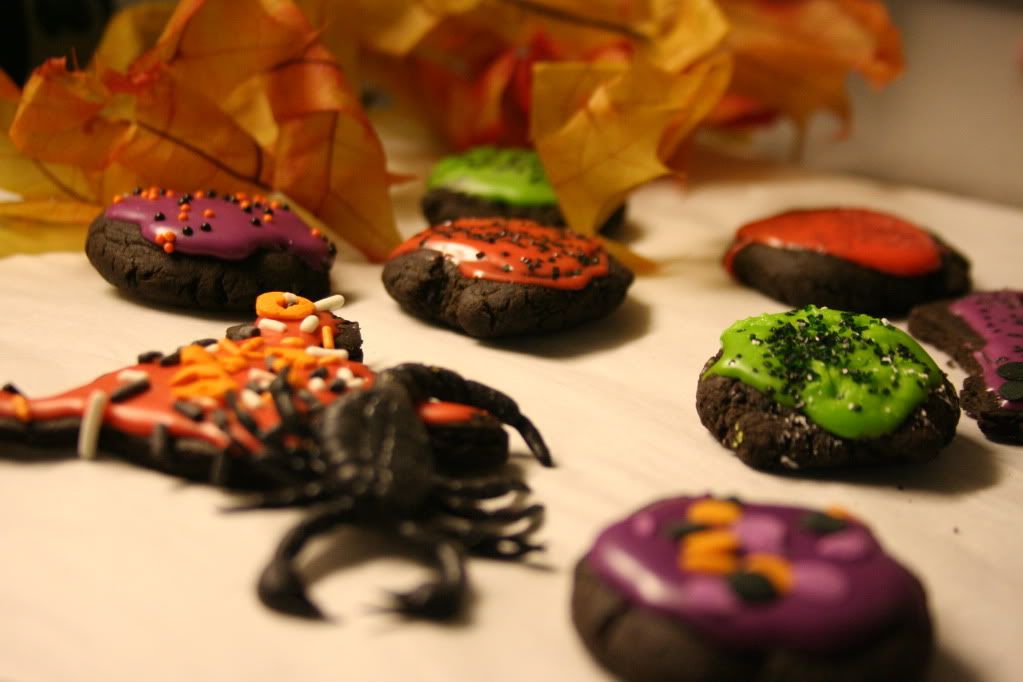 A confession: the picture of these guys isn't great. As you can tell, I was feeling a bit hurried by everyone at the Halloween party...
---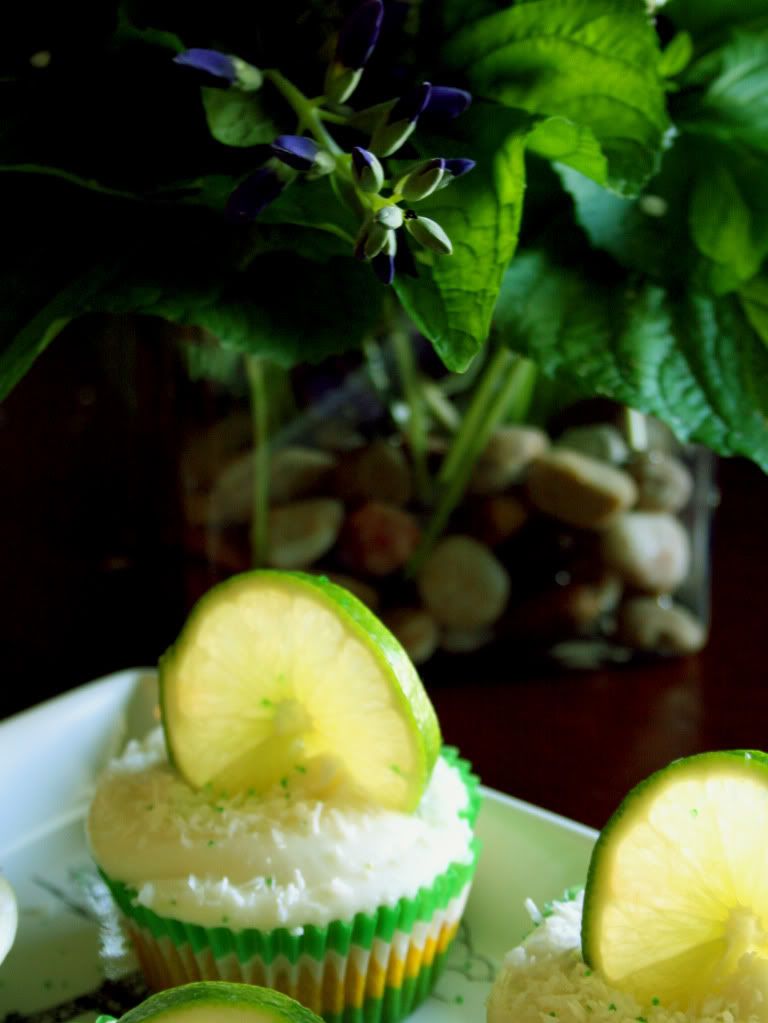 These are a great summer cupcake adapted from the genius ladies of Vegan Cupcakes Take Over the World. I normally...
---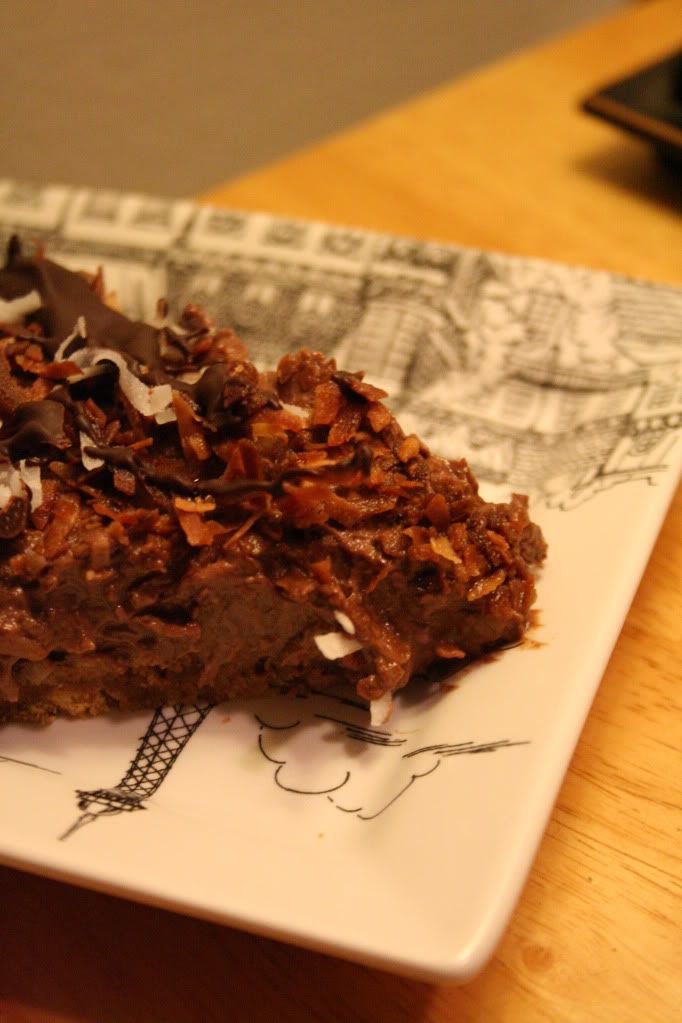 ---
These cupcakes, a low(er) fat vanilla, are perfect for a warm and sunshine-y summer day...
Chocolate and peanut butter are one of the best flavour combinations ever. And what could be better than...
---

For the cake batter:
---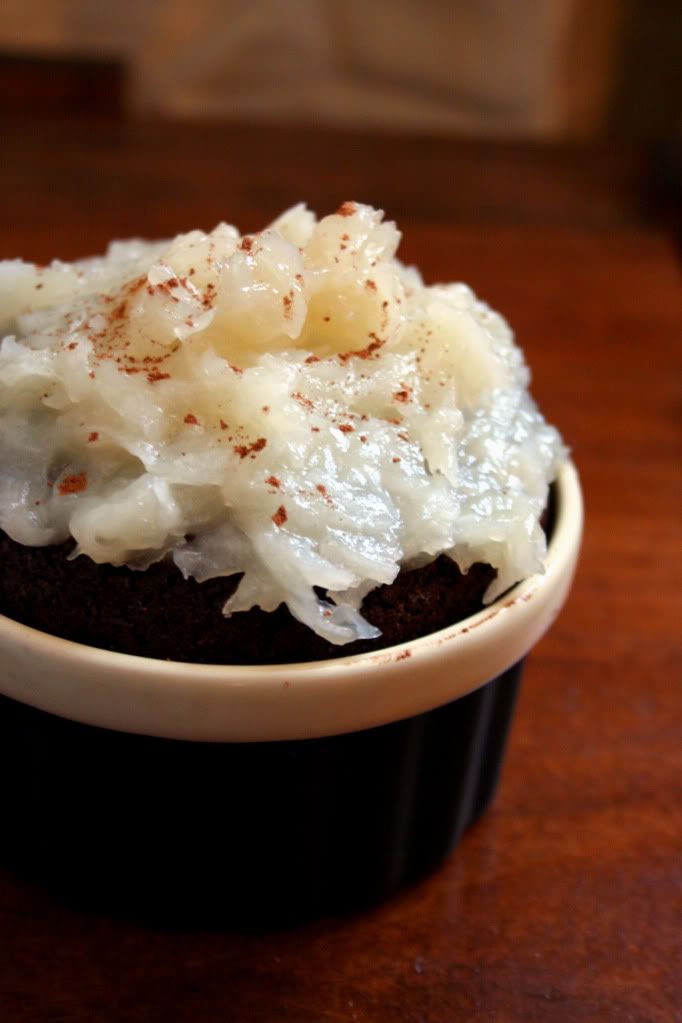 This recipe is the perfect little treat to end a great vegan meal. Makes 2 cute little creme-brulee cakes...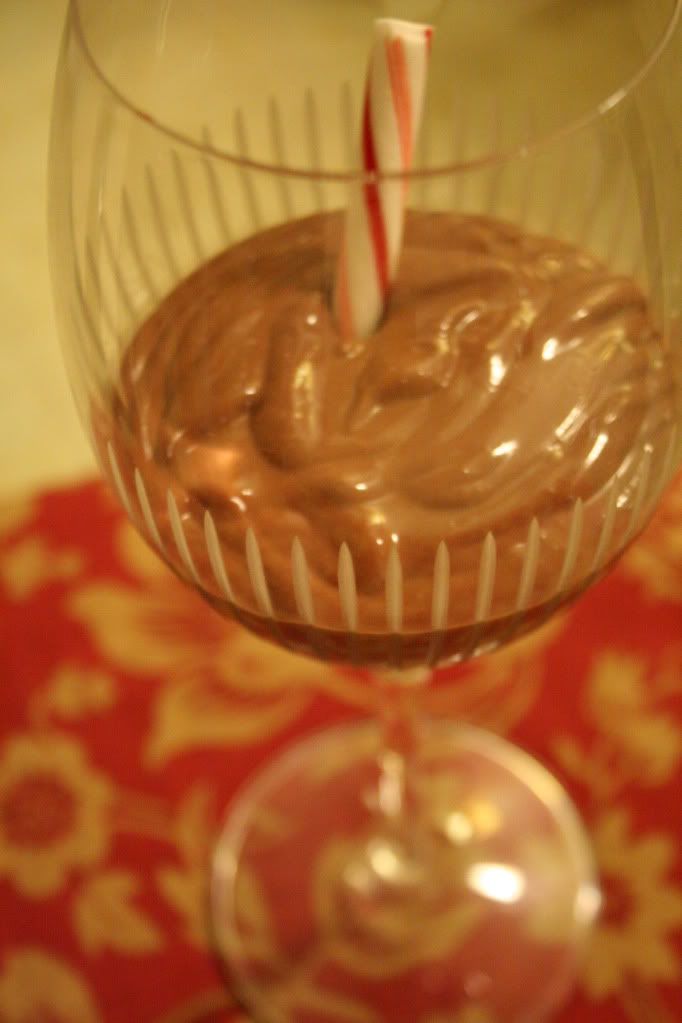 This mousse is a light and delicious way to end any dinner. And it's pretty simple, too...