---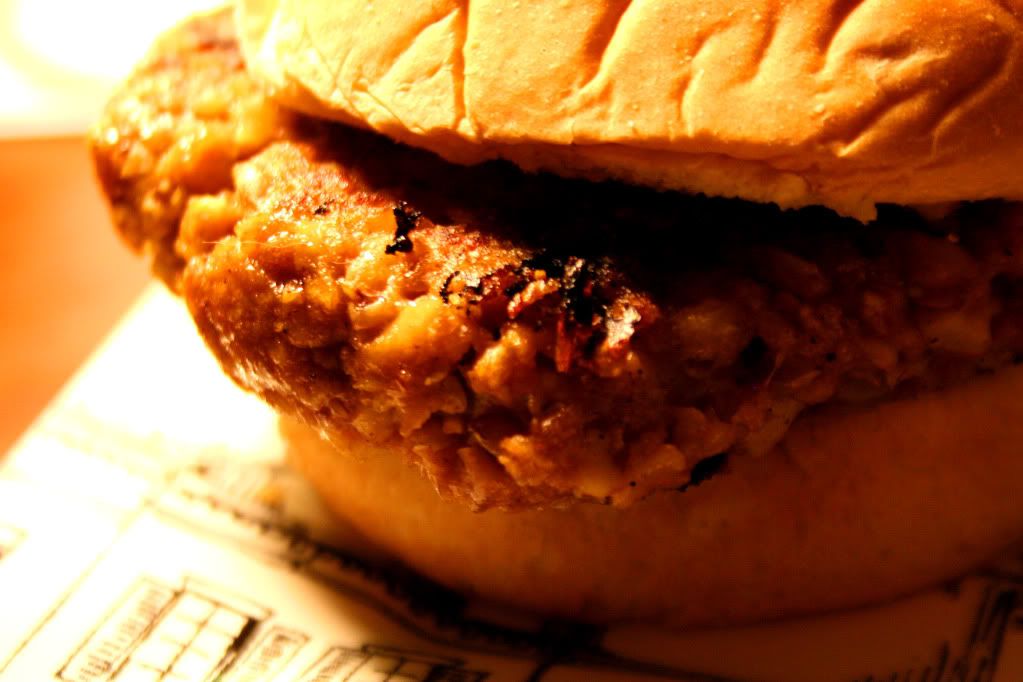 A friend of ours recently went out West and made it to Stone Brewery, where he tried these tempeh burgers, which he claimed were incredible.
---
This one comes straight to you from game day 2012! And though the Patriots lost (although I try not to mention it in front of...
---
Really, there isn't anything better than a simple "fry up" breakfast. But, it wasn't until recently that we...
---
Once it gets cold up here, I get addicted to Hot Cocoa. I replace my morning coffee with it, and...
---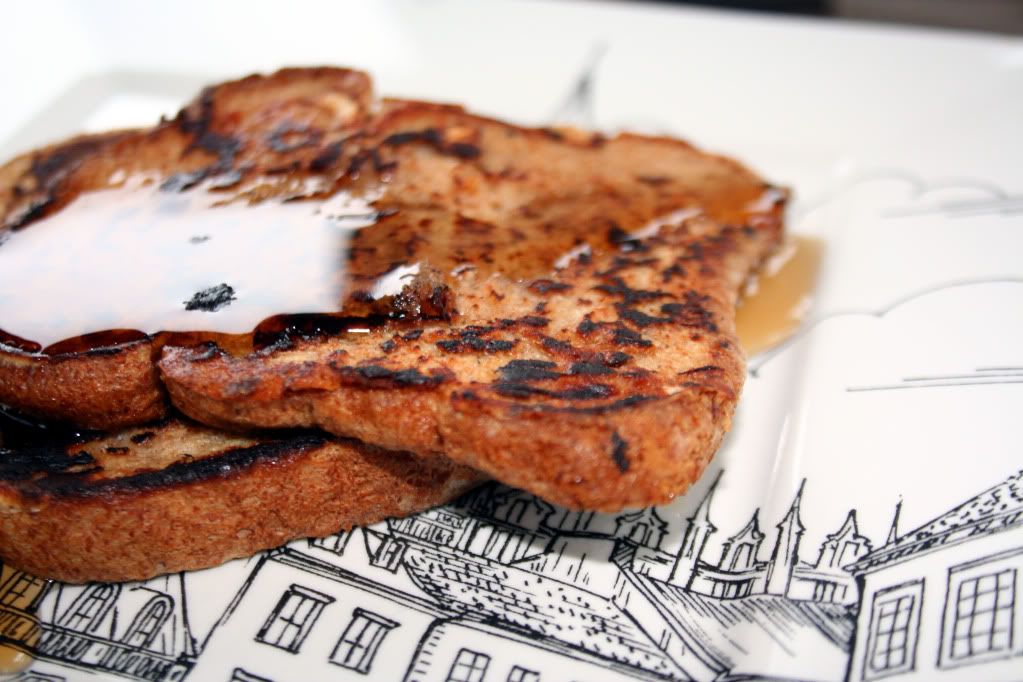 There's really nothing better than a slow Sunday morning and a yummy, albeit fattening, late breakfast. Mostly, for us...
---
Ah, Fall is finally arriving in New England, and our fig tree was plenty generous this year. Unfortunately, all...
---
Tired of the processed, expensive vegan hot dogs / tofu pups that you see at the supermarket? Me too. After trying a few different hot dog recipes...
---
It's been a while for Vegans to really enjoy a breakfast sandwich, but thank goodness, here we are.
---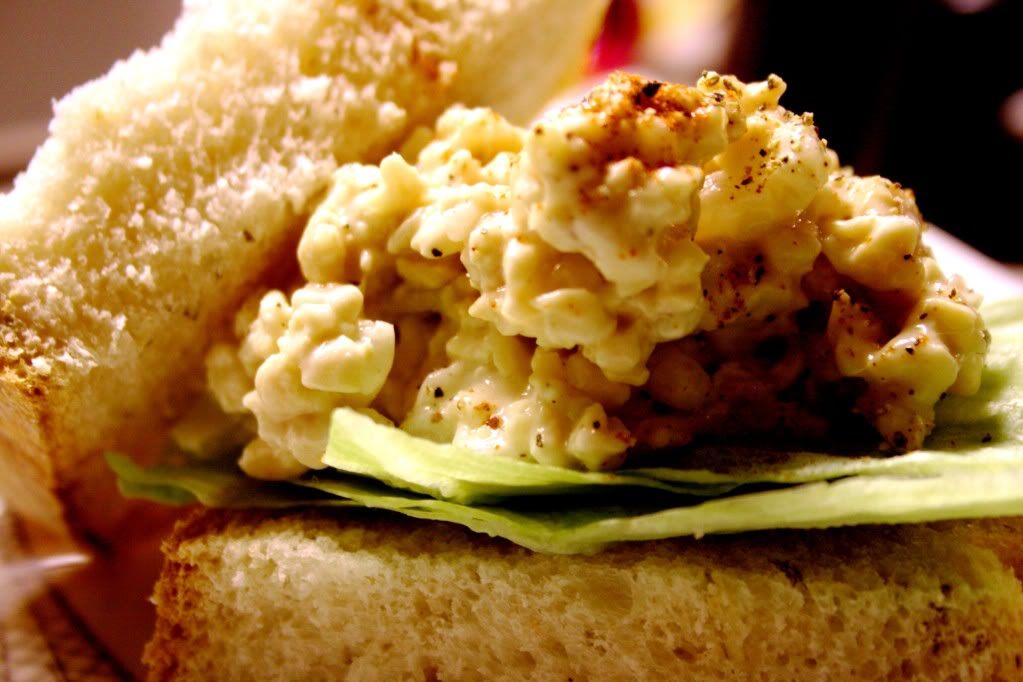 While it wouldn't fool a carnivore, this delightful little sandwich is definitely some vegan comfort food! It has more
---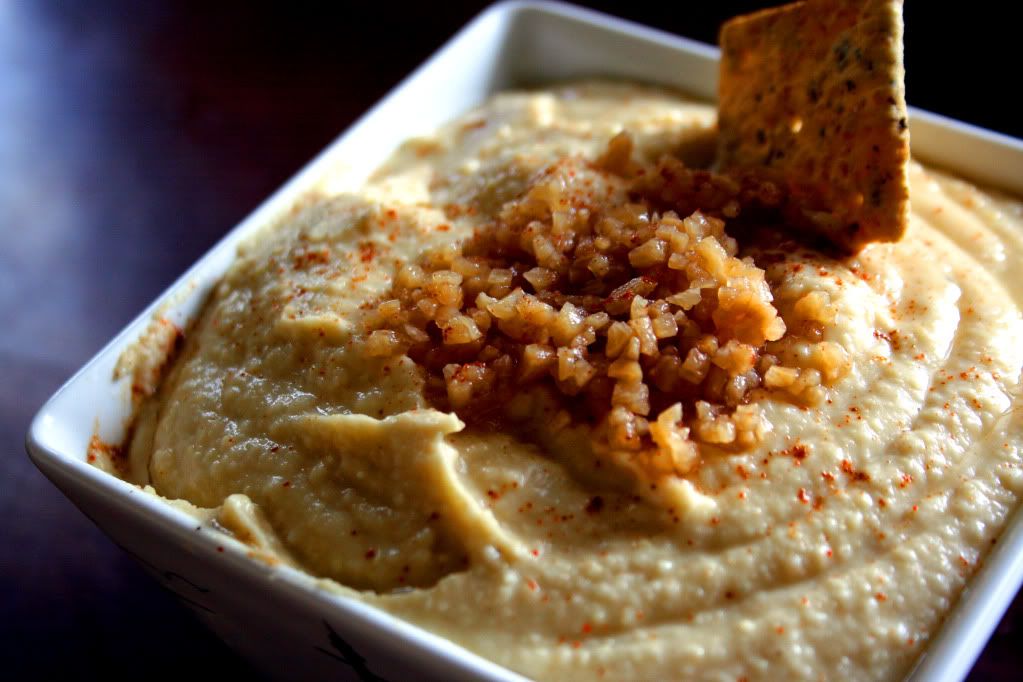 This hummus is best served cold with homemade pita chips.
---
I'm not usually a fan of vegan meats, especially the store-bought ones, but having a vegan bacon substitute is...
---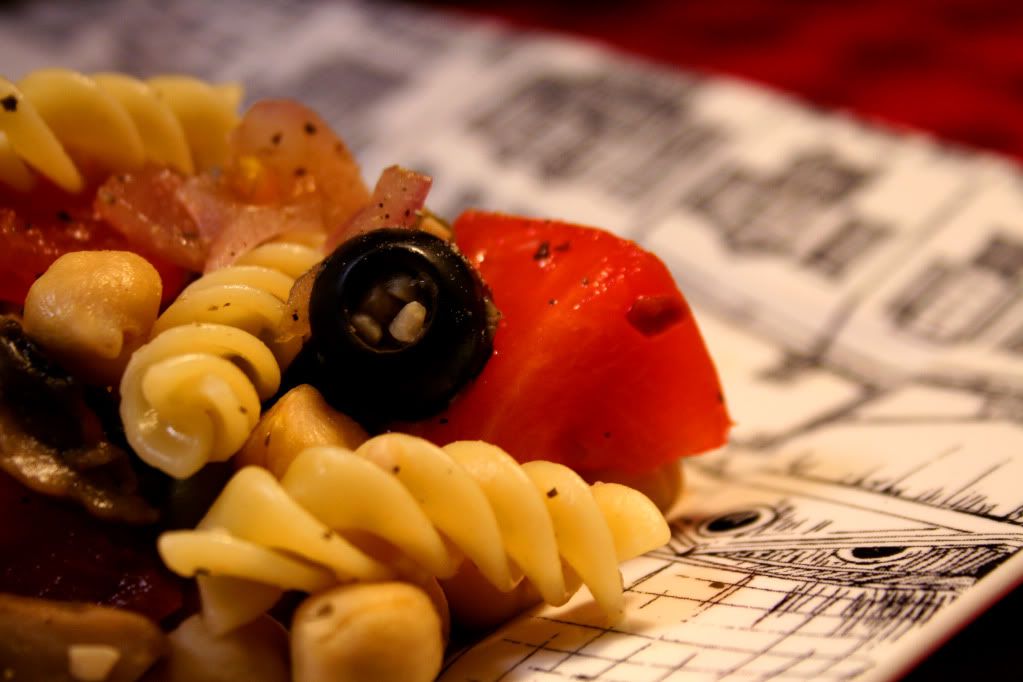 As the holidays pass by, it's easy to let go and gorge yourself on delicious things like
vegan cakes
,
vegan cupcakes
, and other delicious vegan goodies while...
---
These wings are a perfect appetizer for those Sunday afternoon games. If you make them too big, they can...
---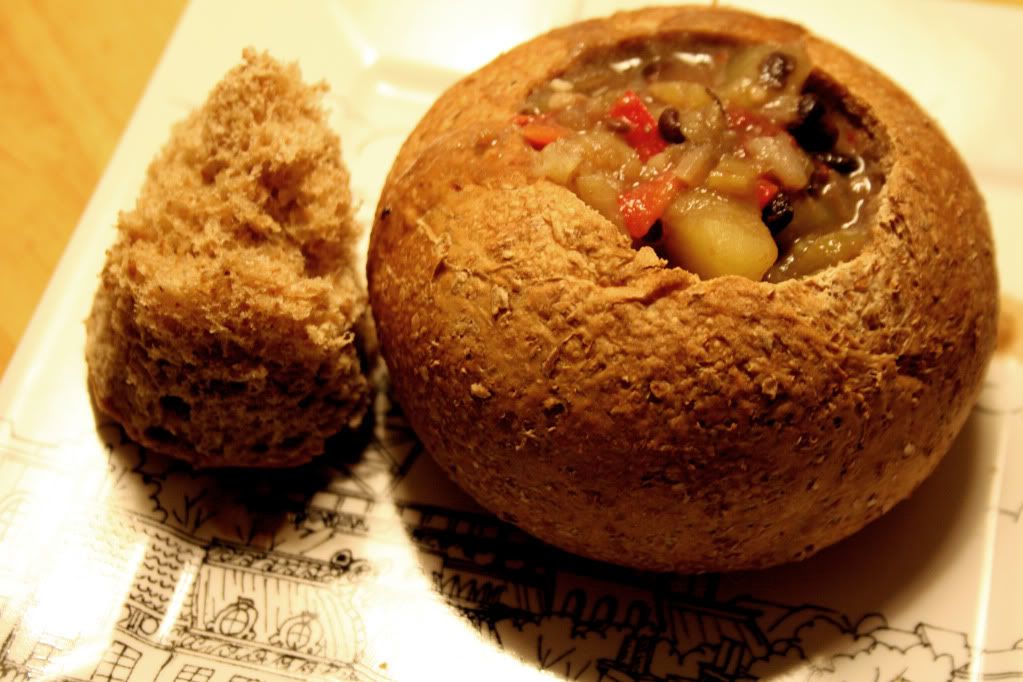 We often make vegetable soups towards the middle of the week (we go to the local market where you can buy fresh fruits and veggies every Friday) as...
---
Having not eaten meat in years, I occasionally find myself yearning for particular meals that I had enjoyed so much during my childhood that were not vegetarian, never-mind vegan. This
---