So this recipe came about as a challenge; I wanted to prove that you could veganize any healthy recipe-- or in this case, drink. While I still have some reservations with the Slimfast diet, this recipe offers...
---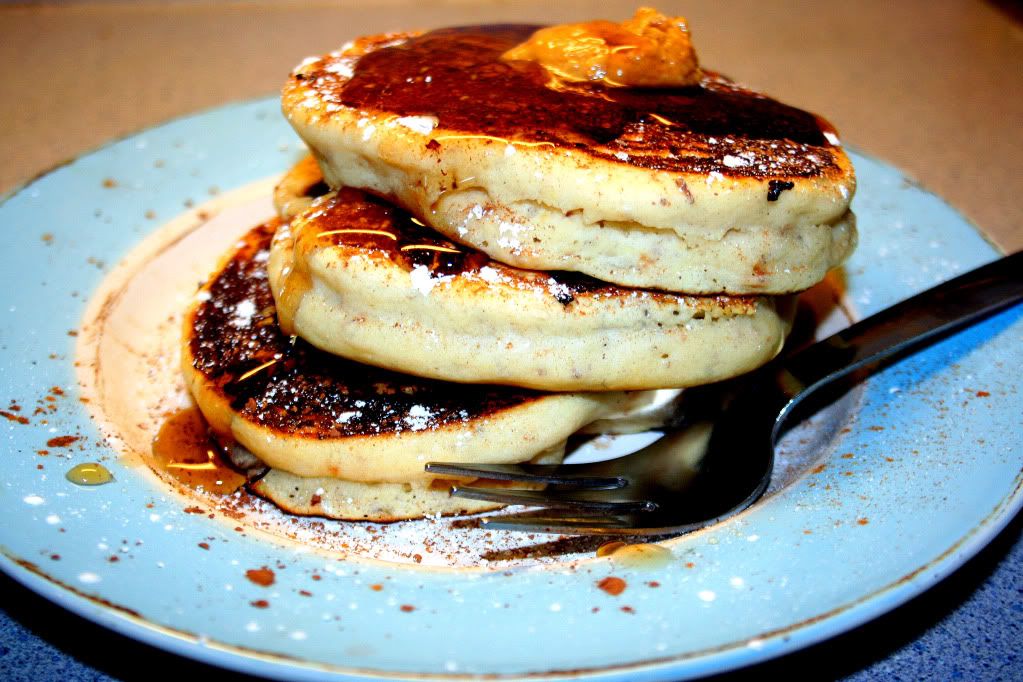 Yes, world, you are welcome.
I woke up this morning feeling cranky, tired, and full of cravings for candy. It happens, especially to me. Unfortunately, we have
---
These are a simple and quick breakfast solution - great for mornings when you are running late and find yourself...
---
Really, there isn't anything better than a simple "fry up" breakfast. But, it wasn't until recently that we trusted a tofu scramble to...
---
These are a yummy and vegan twist on a childhood favourite. Add fruit, nuts, or chocolate chips, drizzle with warm maple syrup, and enjoy!
---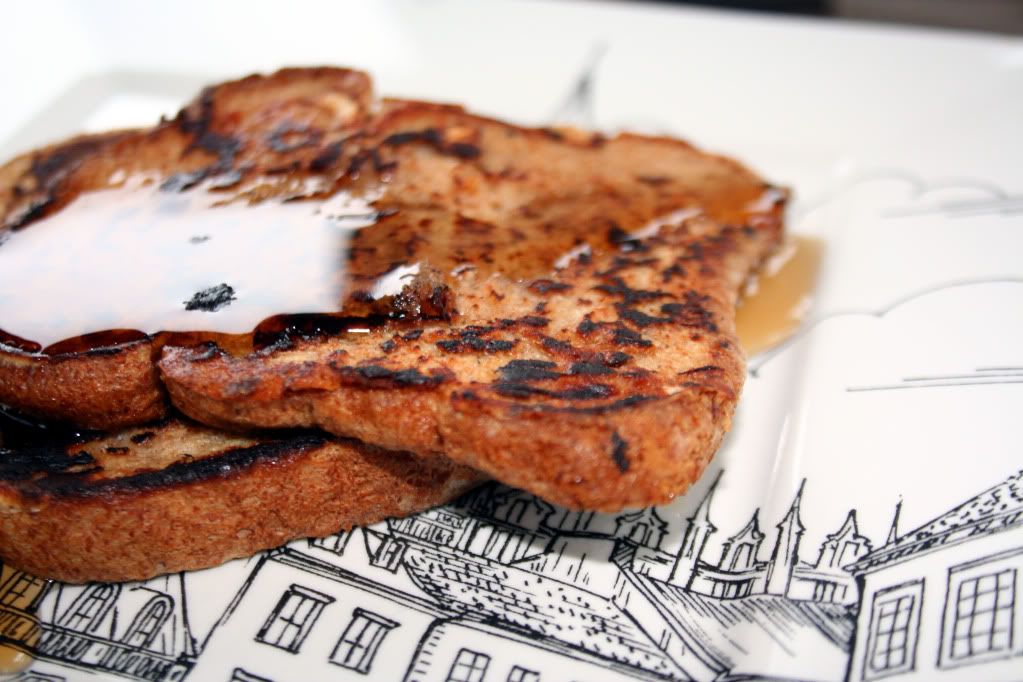 There's really nothing better than a slow Sunday morning and a yummy, albeit fattening, late breakfast. Mostly, for us, that means
I love bagels, and whenever you go out to get a fresh bagel somewhere, you usually never know if you're getting a bagel with eggs or without. And if you make bagels...
It's been a while for Vegans to really enjoy a breakfast sandwich, but thank goodness, here we are. It hadn't even occurred to us how much we missed them until we made this one...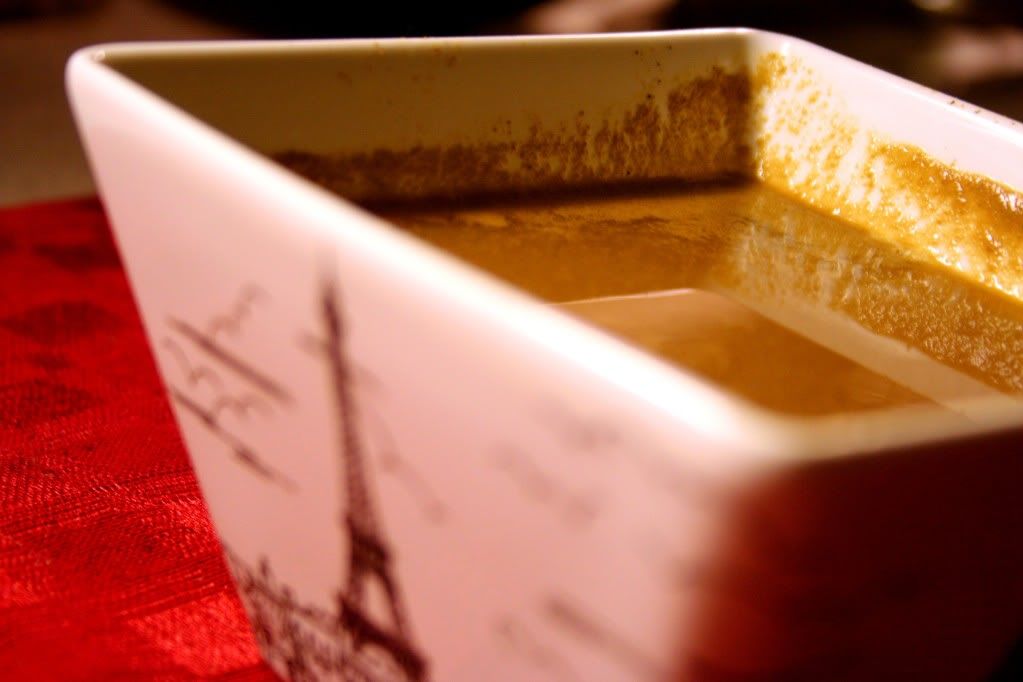 In our household, coffee is a staple, up with fresh fruit and vegetables. Between the two of us, we usually manage to put away six or so cups a day, which means that we have pretty particular tastes in regards to our coffee. While...
---
I'm not usually a fan of vegan meats, especially the store-bought ones, but having a vegan bacon substitute is extremely useful when you want to mix it up for breakfast...