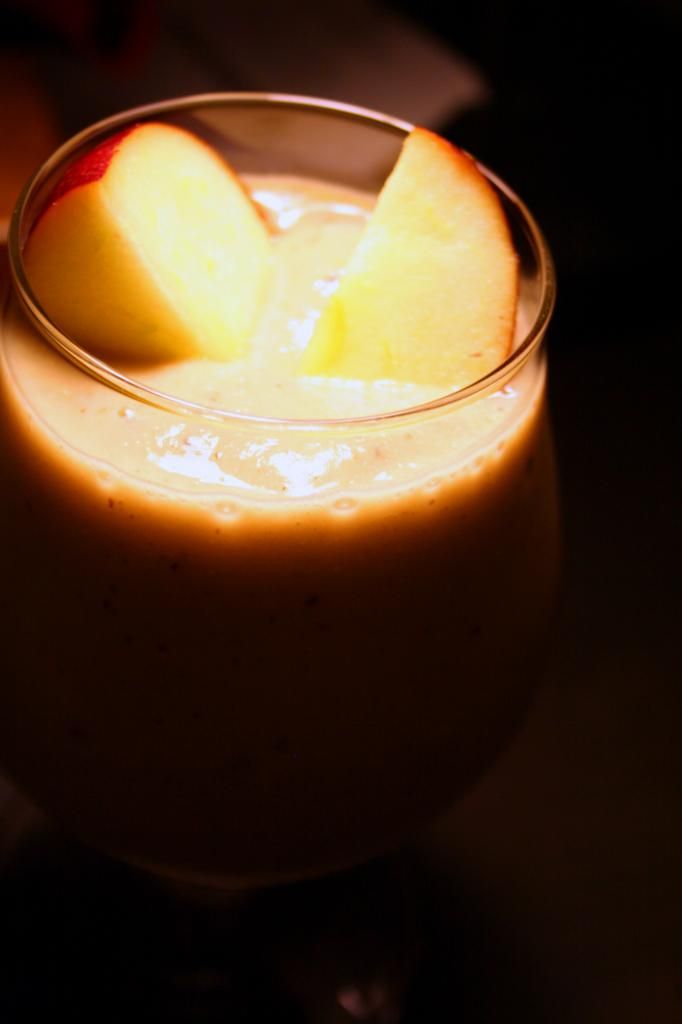 It's fall, and fall means many things here in New England; fresh pumpkins, squash, corn, apples, cider, and all the other flavorings of the crisp, cool season. In a vegan house, it's really no different-- except we don't get distracted by basic 'meat and potatoes' meals!
Anyways, a quick update on things here in the city. We survived hurricane Sandy, barely, and we got to watch some crazy waves and winds at the beach down the street from our house, but we did lose power for 24 hours or so. Fortunately, we didn't open the fridge or freezer during that time so nothing spoiled! We found our dinner at a local bar that was doing Monday specials so that helped offset the misery of being trapped indoors all day without power. Hopefully the storm didn't barrel over you too badly either!
Also, we've been a bit bad at keeping up on here lately (I'm sure you've noticed); both of us are working two jobs during the school year so as time moves on this becomes less and less of a priority-- but hopefully that will be changing come the spring semester. If things go as planned, we should be free to spend more time writing recipes, reviewing cookbooks, making awesome t-shirts, spending time gardening and plotting out garden stuff, and spending more time focusing on work-outs that meet the attributes of vegan and mostly vegan diets.
Back to the foods...
Before making this smoothie, I was hoping to find a recipe online. There literally was not one apple pie smoothie recipe online-- not one! So, this was a trial by fire-- lots of guesswork and tinkering to get this one right. Totally worth it, though. This is delicious and at least you won't feel too bad if you want to eat an entire apple pie.
1 Apple
3 shakes of Cinnamon
2 drops Vanilla extract
1/2 cup oats
1 1/2 bananas, frozen
1 cup, almond milk
1 tsp, maple syrup