It's that time of year here at La Vita Vegan, and our garden is in its prime. Our cats are also in their prime, soaking up the sun and loafing around the house, perched in the windows and sniffing the smells of the city. We are the potted plant people in our neighborhood-- fortunately the smaller houses on the street all have gardens as well (as it's predominantly an immigrant neighborhood), and we don't look too out of place... yet. Our garden is creeping up the fence of our neighbor to the south, but he's got himself a beautiful pear tree, which I'm hoping to convince him to let me take a graft of (it's a dwarf-- only about 8 feet!) which can stay in a pot until we buy a pot.
This is a wild mint that we replanted in a pot-- it smells fabulous and is already hardened off from the cold, so there's hope for this to stick around for a while!
This is our fig tree-- it looks like we're going to get about 5 pounds of figs; not bad for a potted fig tree!
Our grape vines found an old bench buried between our yard and our neighbors and decided to call it home!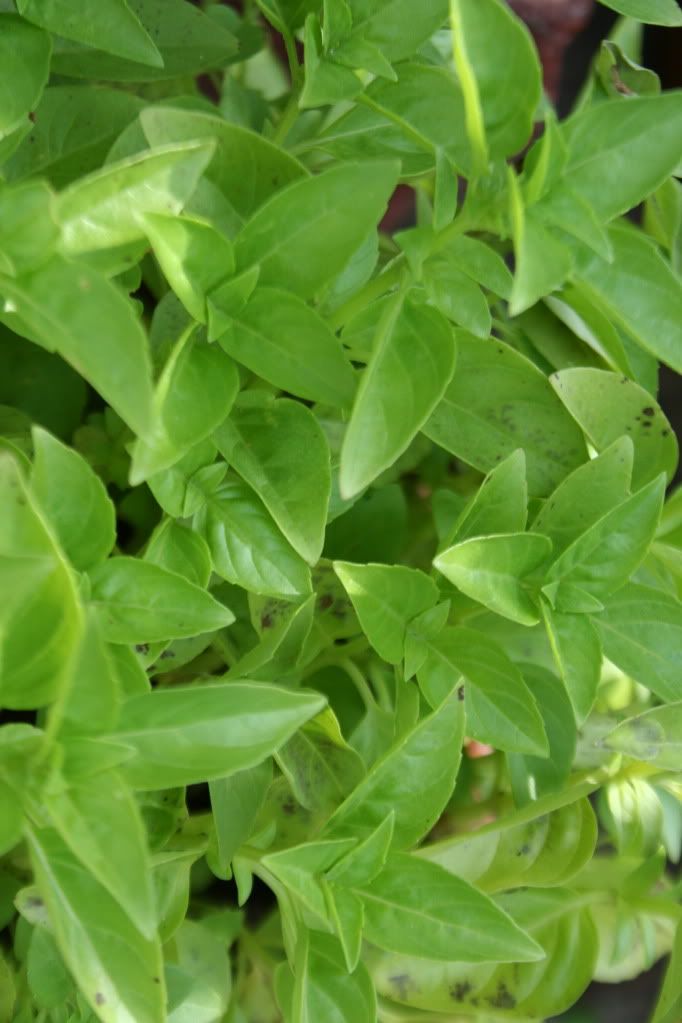 Another potted plant-- our rose bush that we've managed to have through 4 apartments. Hopefully it's next home will be in the ground at our future house!
This was an experiment. Being italian I grew up with lupini beans as a staple in my diet. My grandfather used to buy them at a place in Pawtucket and dried and soak them himself, which gave them a much better flavor. I was only able to find a place online that sells them dried in Brooklyn, and I was curious if I could get them to grow so I could dry my own lupini's, but it doesn't appear that I will get any lupini's from it this time... I know they grow in really warm weather, but this summer was a bit chilly so I think I'll try them again next summer.
A first time plant for us, this celery was a lovely addition to our garden. I'm looking forward to adding some fresh, organic celery to our recipes!
Blackberry bushes (more like a stick at this point, but there's hope)!
Cranberry bush!
My bike has been overrun by the flowers!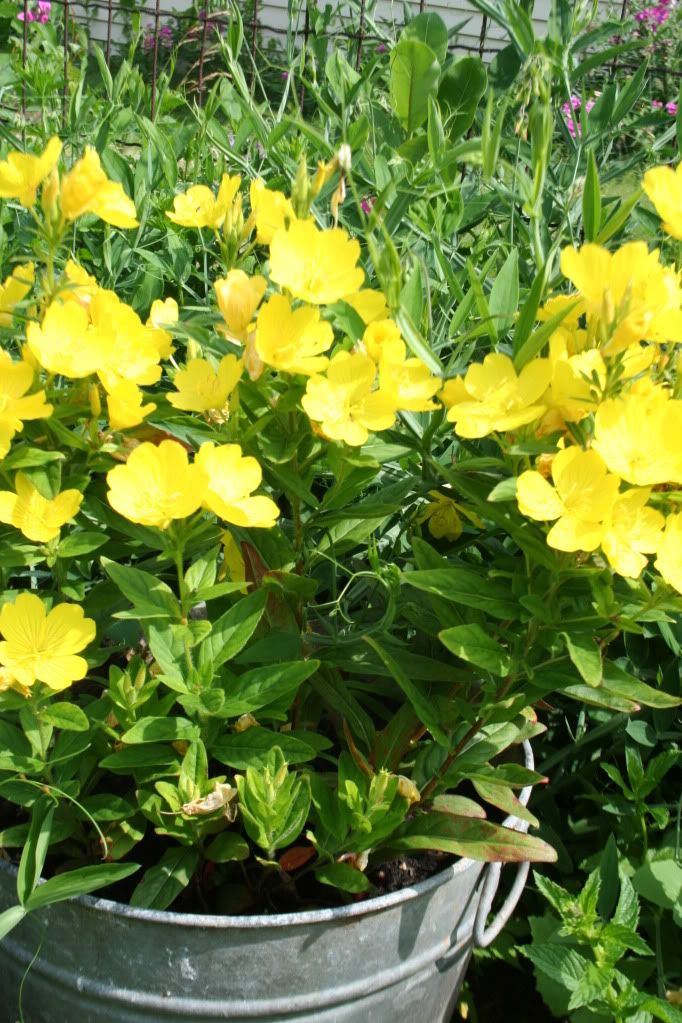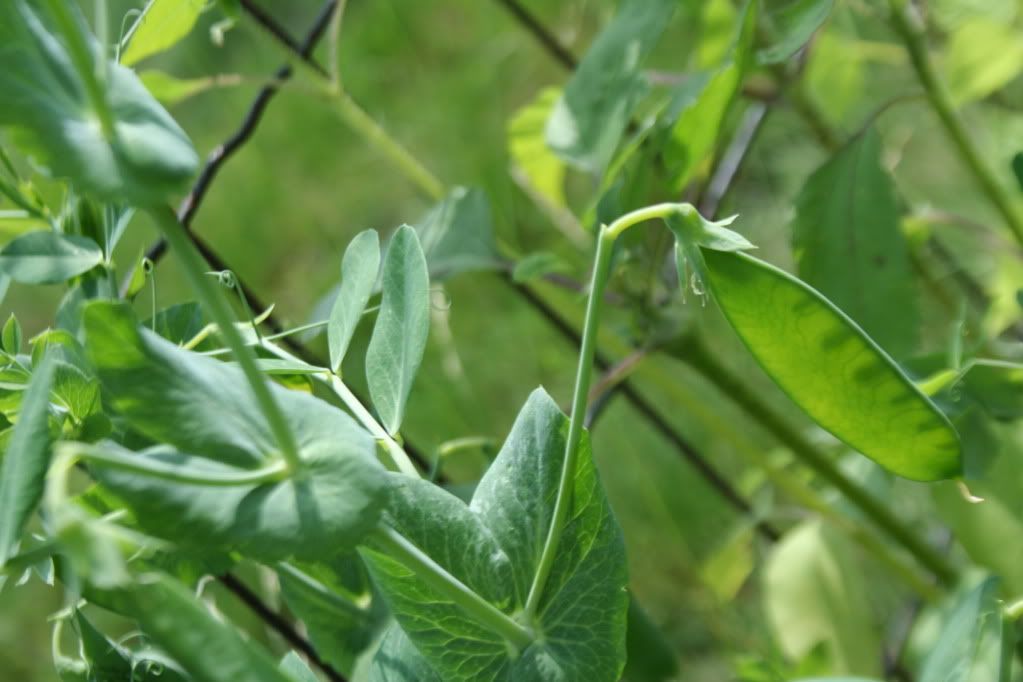 This kale was a first-timer as well. From seed it started strong, but the random bursts of extreme heat are not faring well for it, whereas the cool temperature that has defined this summer has been great. I'm expecting a great crop this fall.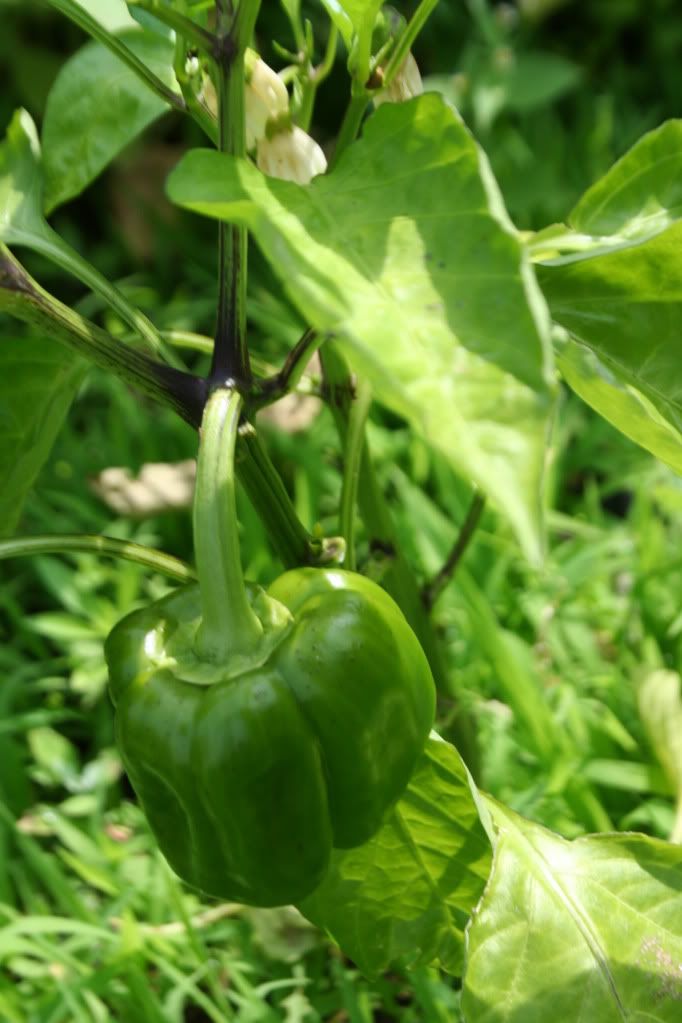 Carrots are another first-time plant this year! I think I overdid it!
Black Cat/BP/George finds solace cuddling around the second wild mint plant in the sunroom, while Sam has passed out at the door to the sunroom with the sun beating down on her!