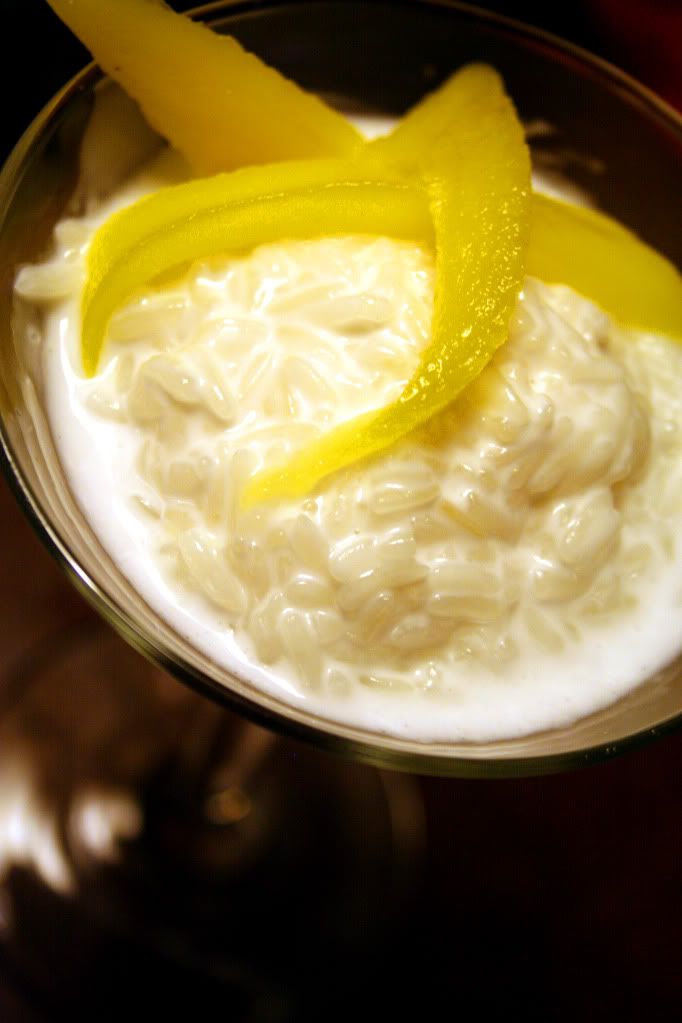 This delicious recipe represents all that is amazing about spring and warmth. Close your eyes and take a bite, you can imagine yourself on a white beach somewhere in the Caribbean (the part where pirates and poor people don't live, of course). More like what they show you on the cruise commercials. Anyways, this recipe is a bit high in sugar, but hey, after all that working in the garden you've earned it, right?
1 1/2 cups uncooked sticky rice
2 cups water
2 cups coconut milk
1 cup and 1 tbsp organic sugar
1 tsp salt
1 tbsp tapioca starch
3 mangoes, peeled and sliced
Combine the rice and water in the saucepan and bring to a boil. Allow to boil for 1 minute and reduce heat to low. Simmer until water is absorbed, roughly 15 to 20 minutes.
While the rice is simmering, mix 1 1/2 cups coconut milk, 1 cup sugar, and 1/2 tsp salt in another saucepan over medium heat until it comes to a boil. When it starts to boil heavily remove from heat and set aside.
When the rice is done, stir into the coconut milk mixture and cover.
Leave to cool for at least 1 hour.
The sauce to cover the rice is made by mixing together the remaining 1/2 cup coconut milk, 1 tbsp sugar, 1/2 tsp salt, and tapioca starch in a saucepan and bring to a boil and remove from heat.
When the sauce has cooled a bit, arrange the sliced mangoes on the top of the rice and pour the sauce over the mangoes and rice... and done!
Caloric Info

| | |
| --- | --- |
| Servings | 8 |
| Calories | 300.3 |
| Total Fat: | 12.3 grams |
| Sat Fat: | 10.8 grams |
| Polyunsat. Fat | .2 grams |
| Monosat. Fat: | 0.6 grams |
| Cholesterol: | 0 grams |
| Sodium: | 301.4 mg |
| Potassium: | 249.3 mg |
| Carbs: | 49.2 grams |
| Dietary Fiber: | 1.7 grams |
| Sugar: | 37.5 grams |
| Protein: | 2.2 grams |